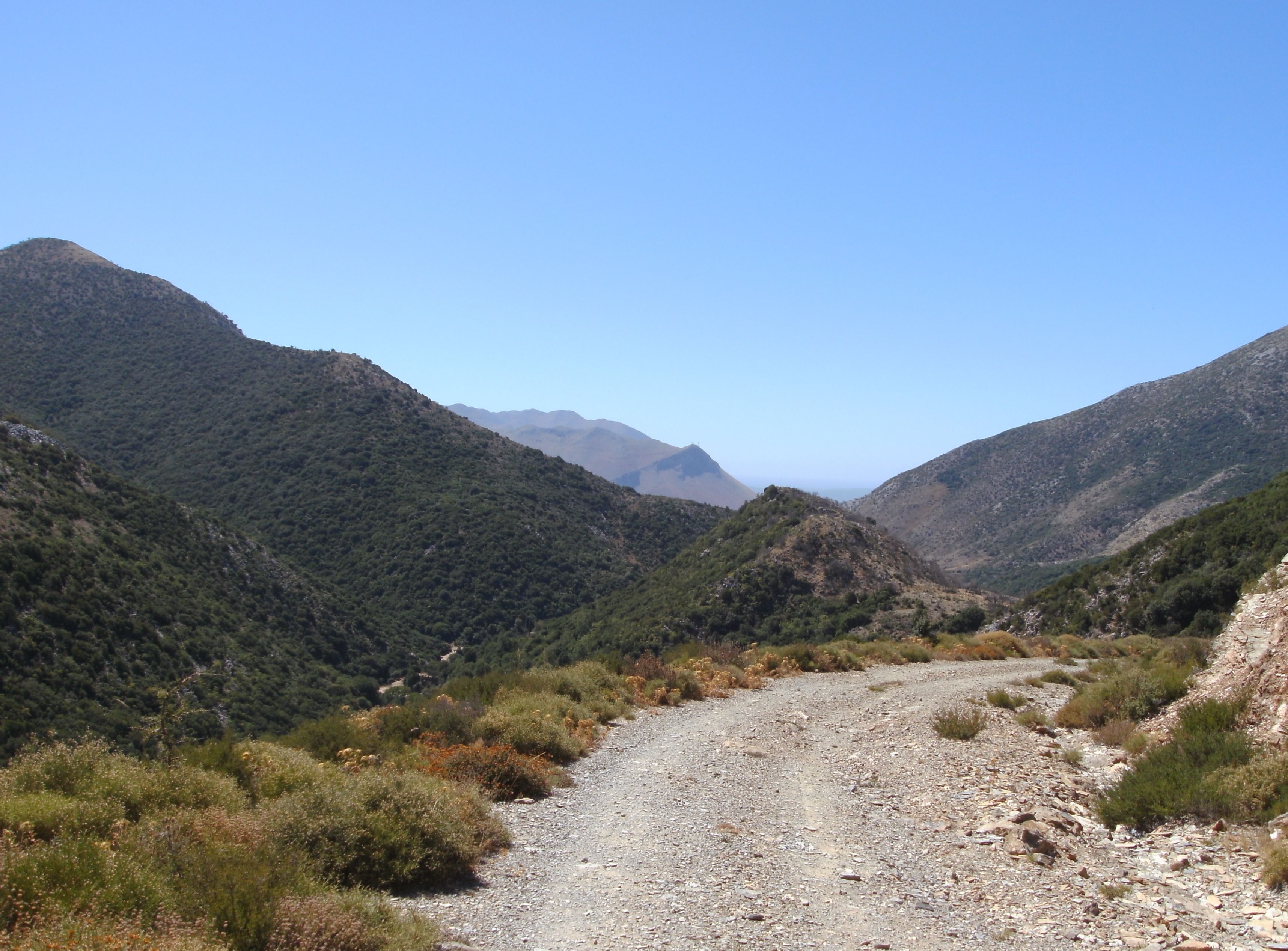 Last Friday, we sat with a married couple who are very good friends of ours and enjoyed a very nice evening. One of the things we talked about were our experiences during travels and vacations.
We got to talk about olive oil. Both couples had brought it back home to Germany from very special places in the Mediterranean region in large quantities.
And in both families, the supplies dwindle.
Consequently, it is about time for our next vacation.
Then we talk about shared past experiences. They all seem to have happened long ago. We remember old times…
And it also comes to mind that, in those days, we Germans, on returning from our vacations in Italy, always used to lament about what a terrible time we have had. We always complained about how food had been prepared with olive oil.
And how this had been the reason for quite a few arguments with the locals. …
Well, there you see how matters change.
RMD
(Translated by EG)