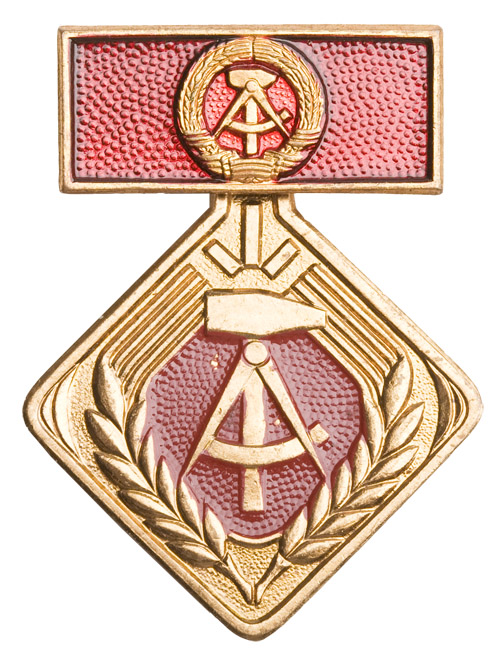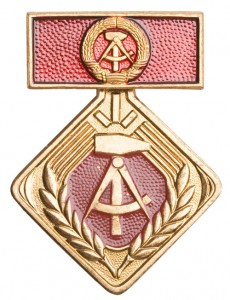 Here comes a management story from the good old times:
At Ciba.Geigy, the evaluation of working hours also includes managers. If any of them worked more than nine hours a day, he got blacklisted!
The reason was very simple:
How would you expect a manager who is not even capable of efficiently using the most precious of his resources, namely time, to treat the resources of the enterprise sensibly?
I recently met a Ciby-Geigy manager of that time and asked him if the story was true. He said yes. Amazing as it seems to be, it is apparently a true story.
So I am back to the central issue: we tend to forget what a valuable resource time is. Every second you have lived is a second gone. You can read a nice story on this in the If blog.
We should dedicate more time to creative idleness. If you then manage to move your body in an athletic and pleasant manner and let your thoughts roam while being at leisure then you will automatically feel strong and courageous.
And all of a sudden, the world seems easy to understand. Difficult problems are easily solved; creative ideas pop up in your mind. You are eager to look forward.
🙂 That is what I call work 2.0.
RMD
(Translated by EG)