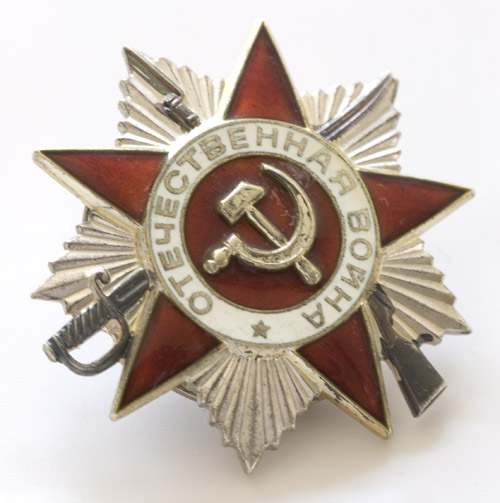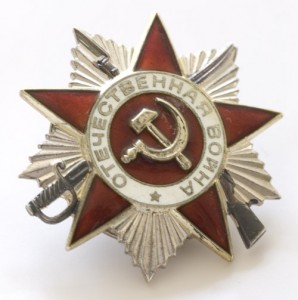 In assessment interviews, the following question is often asked:
You have plenty of work. What will you do first, the urgent or the important things?
The correct answer (as far as I know) is that something that is not important cannot be urgent
So it goes without saying that you first do the important things.
It is the same with work: you must never allow allegedly urgent things to put pressure on you. Mostly, it is especially the urgent things that will go away by themselves.
But important things also sometimes disappear by themselves. When I founded InterFace, my honoured advisor in legal questions, Rechtsanwalt Herr Dr. von Hase, told me to never send important letters at the same day they have been written.
This advice proved to be good advice. Countless times, I was glad that I had the chance to modify a letter I had written the day before. This is especially true for letters with emotional content. And what is best (or worst) about it: some of these letters could be safely destroyed on the next day, because they had become obsolete.
Incidentally, I also act according to the advice of Herrn Dr. von Hase when I have to write difficult emails. I leave them unsent overnight. That can be done quite well, even with a medium as quick as email. Then, on the next day, I often delete them, because they have become obsolete.
It is a fact that some work will get done by simply doing nothing. And mostly this is even beneficial for the matter at hand!
RMD
(Translated by EG)