I like to see myself as a source of inspiration for other people and as someone who creates impulses. However, I do not like to give advice – especially not if nobody asked for advice. Because ad-vices are also vices. Especially if nobody asked for them. That is at least how I feel about it. Just as I also believe that it is a good thing for everybody if he or she can follow his or her own way in life, instead of having to follow what others defined as the way.
But I also assume that, when looking for solutions, we first have to ask the right questions – before then answering them. More often than not, there is no limit to how stupid a question can be. I like asking stupid questions. Just like I also like to inspire people.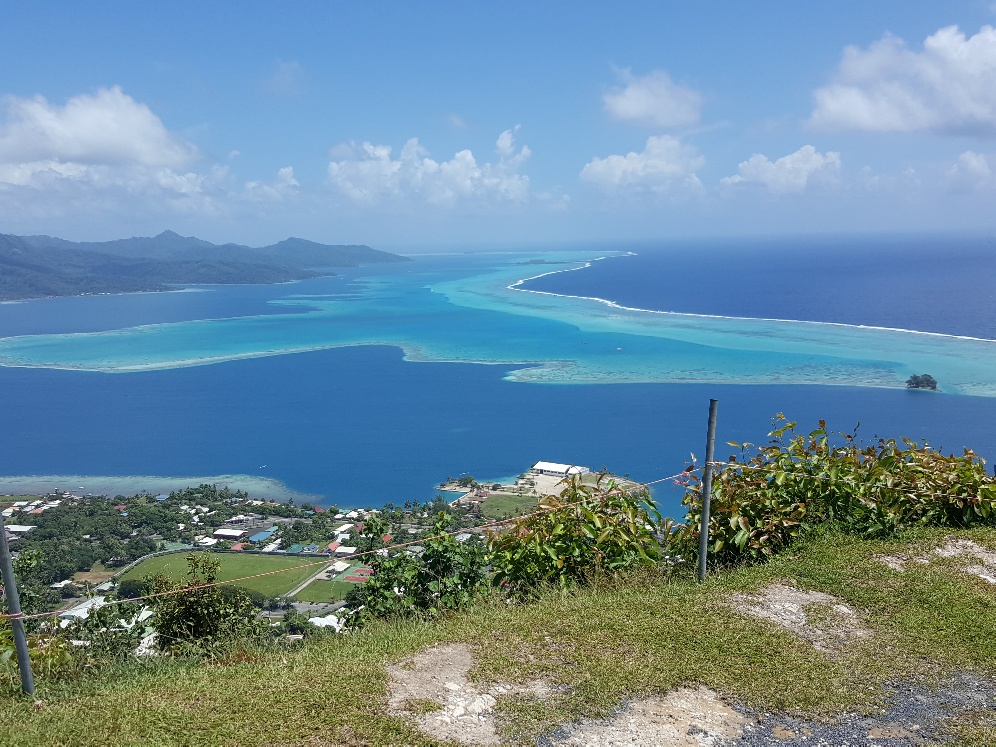 But then, there are more people who inspire me and give me impulses. It happens if you meet people. If a place is very beautiful, I can even be my own
Currently, I am quite busy studying social systems such as enterprises, which means I am studying Niels Pflaeging. You can also find him on Twitter and FB. I have met him in person and to me he looks like someone who, occasionally, will formulate things directly and who also likes arguments, along with ending up as the winner of an argument.
However, I feel very close to him and consequently I will now write down a few of his recent theories. I found them more or less at random in twitter and facebook.
So here is the stage for Niels:
---
Let me repeat it, because this is really important: 
The so-called #MaturityDegreeModels  are abominable, misanthropic dirt that hinders the development.
They stand in contrast to all upright learning and development theories. 
They have inherent assignments of guilt. 
They are truly criminal.
Introducing one´s own opinion with expressions such as "Science tells us that…" does not make one look smart. People see through you.
---
Lean should never be imposed. #Agile should never be imposed. #Beta should never be imposed. #SelfOrganization should never be imposed. #OrgDevelopment should never be imposed. @OpenSpaceBeta takes an clear stance in favor of #invitation. http://www.OpenSpaceBeta.com  #InviteOrImpose
---
These days, many firms stage a #NewWork and #Transformation theater.
This will not cause more #achievement and a more humane organisation. On the contrary: it will erode integrity and trust.
How about transformation without (!) making a lot of fuss instead?
---
Remember:
Holacracy and self-organization 
are as related as a shoe and a banana.
---
How about we stop wanting to "lead employees" and instead start "letting teams lead the enterprise"?
---
You can distance yourself from the #AgileIndustrialComplex. Do not mention the intent, the method, the patterns. Anyone can. And should.
---
"A good #leader…" – that does not exist! #Leaders do not exist. Only #leadership exists: It is a social phenomenon that happens in the space between people! Let´s stop the quackery.
---
It is all about #irritating people – not about #convincing people!
---
You don't need to #develop your #people. They can do that on their own. In fact, they #must do it on their own.
---
Management level. What a dirty piece of vocabulary.
---
True leadership means working on the system.
---
Command-and-control organization does not produce any winners. It only produces losers. Even at the top.
---
So far Niels Pflaeging.
Much of what he says is how I feel about life in my family, in my enterprise and in all other social systems.
There should be a prohibition on all wheel models, competence matrices/models, development processes, teaching programmes, development centres and leadership programs. In all of these models, one individual person puts himself above others. Or, and that is just as bad (or even worse), a system is put above individual persons.
Well, if you have rules, that means someone has written some orders. Processes are processes. First, you have the "I-know-better", then comes the morals and then the assignment of guilt. We really should stop doing things that make us and others look smaller and that hinder our development.
However, Jens is far from the only source of inspiration for me. There are many others. It starts with my family and continues far out, including you all. Currently, due to the Bavarian elections and the political discussion, Ardalan Ibrahimin often comes to mind. I might even write an article about him similar to this one. Again, speaking for all of you. Until such a time, however, you may wish to follow him on twitter (Ardalan Ibrahimin).
But I have so many more sources of inspiration – and I would like to write about all of them. Well, all I can say is I wish you all love and all that is well and good. And I thank you all very much, indeed.
RMD
(Translated by EG)