When you have reached old age in the form of being more than 60, you will look back on your own life more and more often. And since I am rather happy with what I achieved and accomplished, I also once in a while think about the persons who helped me in life. Well, there are quite a few. Studying mathematics and computer science was certainly a good choice at the time. I learned a lot when I worked at Siemens. All through life, I kept meeting people who accompanied me for some of the way, thereby being a huge help. And it also seems that I married the right woman.
But some other things also helped a lot. For instance the fact that I learned accounting and business very early in life when attending the business-oriented Jacob Fugger Grammar School.
And something else, too, had a very beneficial effect on me: playing chess. It all started on those Sunday afternoons with my father. Even then, I had a lot of joy playing chess. But during the first few years of grammar school, when I started really getting into playing chess as a competitive sports in the club, my grades at school also quickly improved. Simply because chess had told me how to really concentrate.

But chess gave me a lot more than that. I would even go so far as to say I learned for life through playing chess. Difficult situations, both in private and business life, certainly have a lot of similarities with problems you face on the chess board. The problem solving strategies I learned while playing chess were useful for me in real life. Chess will help you to solve difficult problems "with intuition and strategy".
I also made many new friends while playing and competing in chess. Dijana Dengler and Stefan Kindermann are two examples for like-minded people. Both of them are also chess players, although considerably better than I. Dijana holds a diploma degree in economy and is FIDE champion. She already took part in many Olympic Games. She made chess her mission and is chief coach of the Münchner Schachstiftung. The Münchner Schachstiftung is very successful when it comes to re-socialization of extremely disadvantaged children. An experience Street Worker of Landeshauptstadt München confirmed that chess is often the only means by which these children and adolescents can be reached.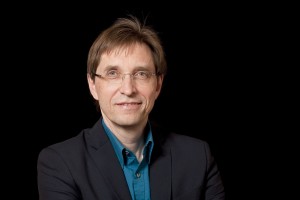 Stefan is Chess Grand Master and managing director of the Münchner Schachakademie. He, too, took part at Chess Olympics and even once qualified for the world championships. He works as a coach and psychological counsellor, as well as author of several books. Together with Professor Dr. Robert K. Freiherr von Weizsäcker and Dijana, Stefan developed the Master Plan. He coaches leaders in seminars and workshops in this discipline.
And this here is also about the Master Plan. Because it transfers the strategies of chess into real life. And it helps you to make "decisions" by a prudent change of perspective towards an advantageous combination of ratio and intuition.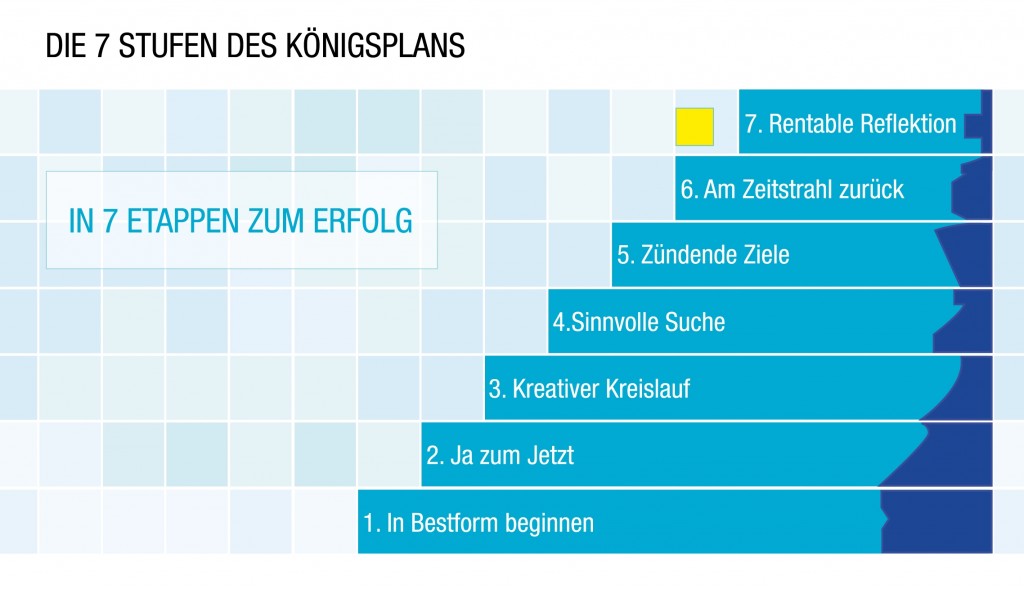 I keep experiencing how what I learned when playing chess also helps me in real life (both in private and business life, but they cannot be separated, anyway). It helps me to evaluate situations a little better. I find it easier to determine whether I am in a good or poor position. Based on this evaluation, I manage to come up with the right decision, instead of the wrong one, a little more often.
And I believe a small advantage like this can contribute hugely towards feeling well and having the chance to become a content person.
Since you can learn so much by playing chess, I am assuming that you can learn even more from the masters of this discipline. Consequently, I will go to an open seminar day "Master Plan" on Saturday, May, 11. The seminar is from 9:30 to 17:00 and the location is in central Munich, at Zweibrückenstraße 8. That is directly next to the Deutsches Museum.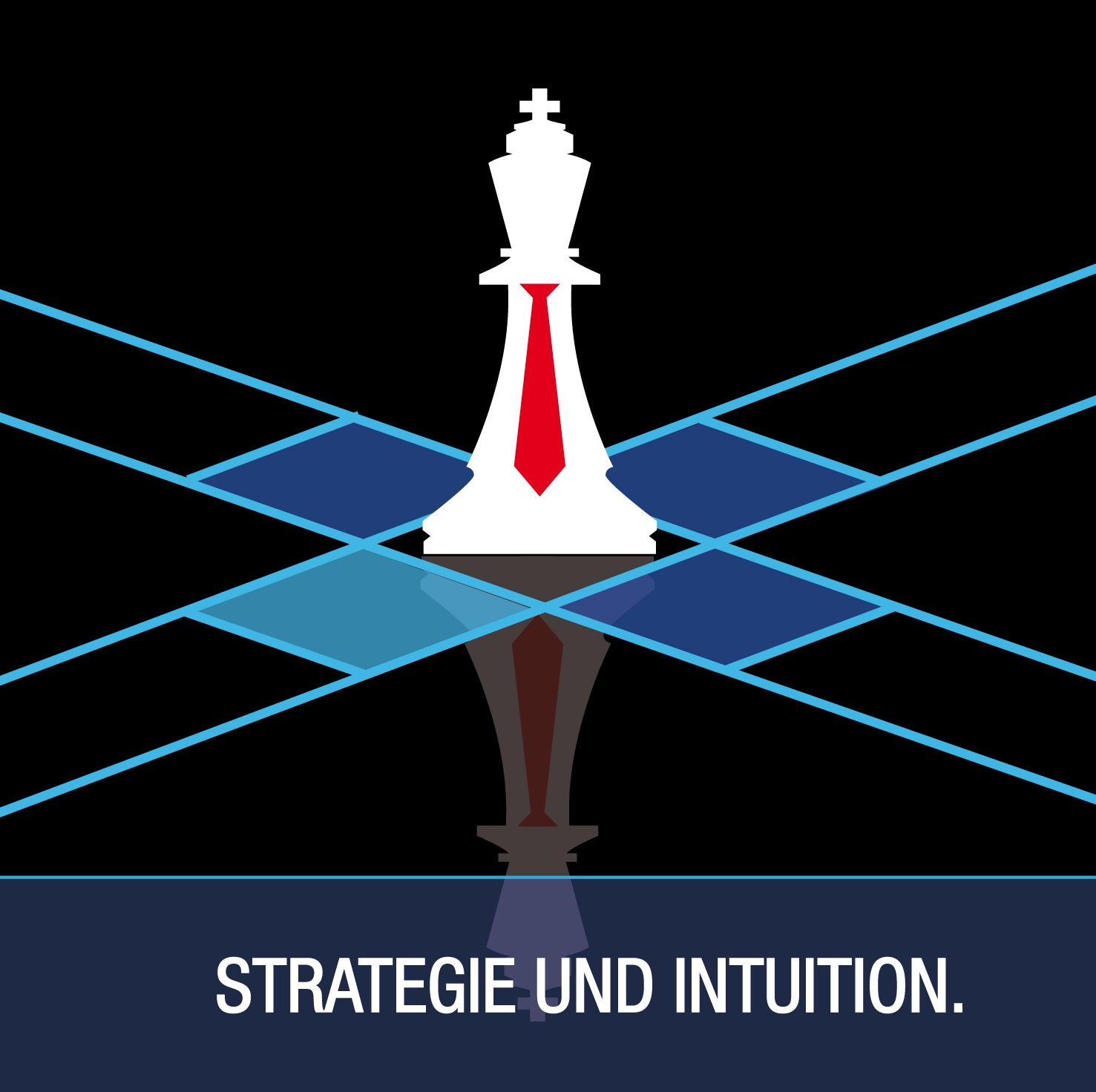 I look forward to the seminar and, of course, also to all the people who will share the Mater Plan experience with me.
RMD
(Translated by EG)
P.S.
There is another seminar even earlier: on Friday, April, 26, 2013, at the same place. It costs € 580, including VAT. Meals for the day and a signed copy of the  "Königsweg" are also included. For information on the Master Plan, click here Website. Registration: here.