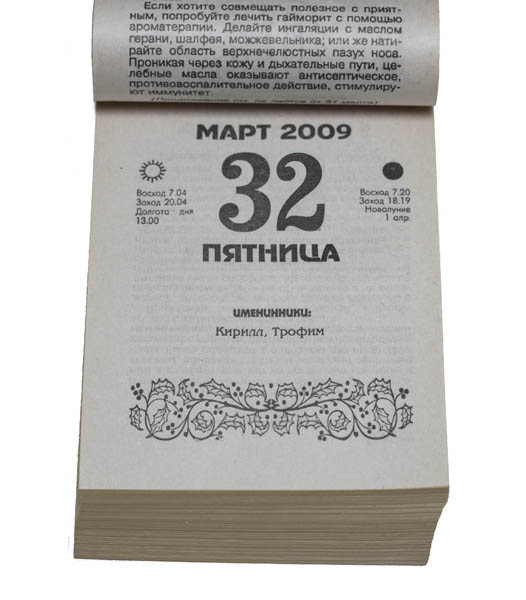 Even as a child, I rather liked April-Fool's. It was such pleasure to play it upon my small sister on April, 1st.
Later, as I grew older, I found April Fool's more and more interesting. When reading the "Augsburger Allgemeine" on April, 1st, the first thing I did in the morning was look for them. And more often than not, I found something that did not really qualify.
Naturally, later in life, the April-Fool's were also prominent in my IF Blog. I even remember one year when there were three of them.
In 2018, I started thinking about a good April-Fool's early in the year. Perhaps because, these days, there are so many daily news that I would prefer to have been (poor) April-Fool's.
This morning, my old eagerness to read them was re-kindled. And I found one that I really liked.
---
Bike Town Münster
Press Release (Pressemitteilung:):
After what happened recently in our city, we, the interest group Bike Town Münster, concluded that the effort it would take for us to really become a bike town, is extremely huge. Consequently, we will decide by an internal majority vote to no longer work towards this goal.
Instead, we will focus on making the already quite noteworthy car-friendliness in Münster even more of a success. The promising developments of the past show us that it is far easier to have far more success in this area with far less effort.
We hereby offer our full support to the ADAC and the ACV Automobil-Club Verkehr for all their projects that promote car-friendly cities. The highly promising NO on driving bans we hear from such model cities as Stuttgart motivates us to now fight for our highest goal "all citizens are free to drive".
This is what our name stands for!
Best wishes
Die IG Autostadt.ms
(Of course, our Social Media Domains will shortly be changed, but Facebook and Twitter need a little time for name alterations. We hope to finish the process as soon as possible.)
Westfälische Nachrichten
Münstersche Zeitung
WDR Lokalzeit Münsterland
ANTENNE MÜNSTER
Radio Q
Münstersche Volkszeitung
Die Wiedertäufe
---
I really, really like it. Perhaps because, deep down, I am a little worried that it might not be an April-Fool's but a true statement. But also because what is an April-Fool's in Münster is actually the generally accepted strategy in Munich.
And this is not only true for Munich, but also for my hometown Neubiberg. They still spend a considerable amount of money on public car parks in the town centre. Through the entire region, they build parking spaces on, under and above ground. Sports centres eventually cannot be built because there are not enough car parks, and all over Bavarian, they cover natural ground the size of soccer fields for parking lots near schools, cemeteries, railway stations,… in no time with concrete.
And wherever there is a place of resistance against the car-mania, as there seemed to be in Oberhaching, the reader will notice on perusing his newspaper that this bastion, too, has now been cut down.
But this year, we all get our Easter Eggs for free on April 1st! And today, Haching will win against Rostock.
RMD
(Translated by EG)