Carl and Gerlinde (Instalment #52)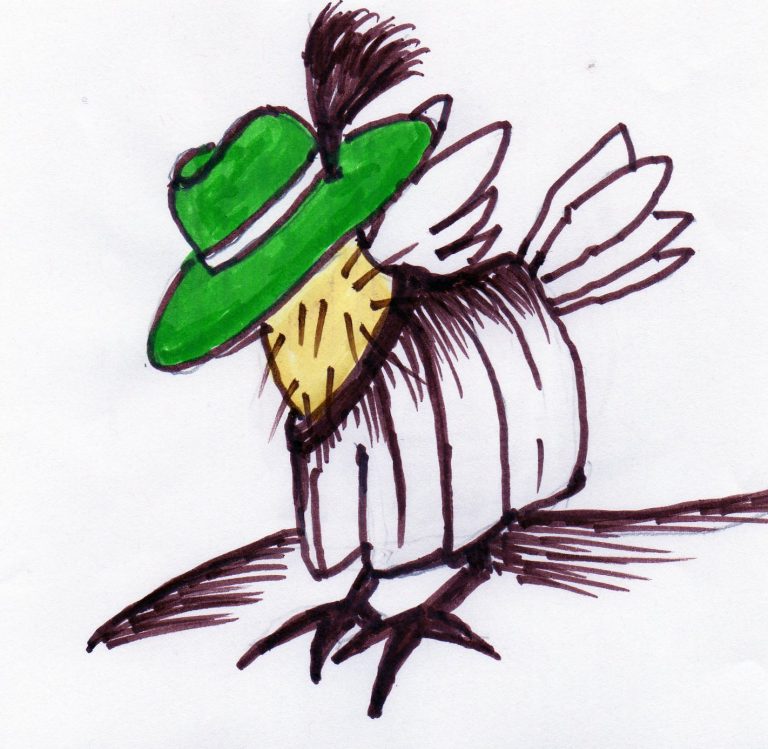 Rarely had Carl stepped into his underpants more enthusiastically in recent years. It was this great feeling of 'being embedded' and 'being protected' that he enjoyed.
It was a pleasure he made himself aware of several times each day these days – and the feeling was strangely enhanced whenever, during the day, he allowed himself to re-position the private parts hidden therein by discreetly re-arranging his trousers!
Yes – it was "allowed himself to" – not "had to" – as he formerly used to look upon it!
Because ever since, apparently, a movement that originated in Southern Germany – headed by the usual suspects /1/ – had started discrediting men's underpants – which, incidentally, had been establishing an excellent tradition in the Christian culture over almost three hundred years – with Bavarian relish, Carl had become alarmed for more than one reason!
Yes – it was really a 'shock with an aura' that found its way to Carl when, on this 13th day of August in 2017, he came upon said IF blog /1/ in the social networks. In this article, the author talked about a world-wide underpants-free future for all men: a world where, from one day to the next, wearing underpants by men was abolished. As a reason, it was stated that, apparently, all chafing, uncomfortable itching, disgusting tickling and virility-threatening clamping between razor-sharp zippers was now ignored, denied or hidden under a 'caftan '.
A 'caftan' that allegedly was only invented to give more freedom – that is, freedom for the 'unrestrained dangling of the male privates' and consequently freedom to enjoy the 'so-called feeling of comfort' that went along with it!
Of course, this had unimaginable consequences for the body – life – health – morals – society and economy! Not just for Germany and the European Union, but, when all was said and done, also for the entire Christian Occident and thousands of underpants-producing workers.
And was the time really chosen at random?
Had not just a few months ago Putin forbidden all activities around ladies' underwear for the entire Eurasian Economic Zone, which had had disastrous consequences for TRIGA?
Maybe this was the balance against the male half of creation that was necessary due to gender-equality, after the first hit had devastated the female half of creation?
And was it really totally by accident that this campaign started in Bavaria of all regions? Or was it perhaps part of a long-planned conspiracy by Putin and Seehofer?
But when Carl, a few days ago when they had a meeting to discuss the 'development of new market strategies' at TRIGA, mentioned these aspects, he was appalled to notice how his colleagues could not have cared less. Bernie – i.e. Dr. Osterkorn –, who was the head of the hosiery sector at TRIGA, in particular, did not seem to understand the impact of this event at all. As often before, he, again, lacked the antennae for trends in fashion and society!
Incidentally, the same was true for Gerlinde during their breakfast in the morning!
She, too, only had a laugh for him …
And – almost sympathetically – called him, Carl, a maniac who, once again, was chasing ghosts. And when Carl reacted offended and left the breakfast table without having drunk all of the morning coffee she always brewed for him with special love and care, she cried after him that she was not going to believe in the threat to occidental culture before Horst Seehofer appeared wearing a 'Caftan' for the next Political Ash-Wednesday in Vilshofen!
Luckily, Carl knew what needed to be done in such catastrophic situations when everything was in danger of tumbling down: 'nothing'!
Now that was one aspect where, as always, he found himself in the best company with the others …
KH
(Translated by EG)