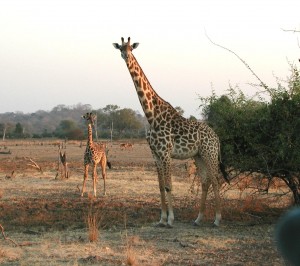 Once in a while, I also meet professors of the faculties business and philosophy. On those occasions, we talk, for instance, about business ethics and business morals. And I get the impression that academia is a nice zoo. Many quite fascinating animals live therein.
They are well tended and fed. Their health is exemplary, because the medical attention they receive is excellent. How their smooth coats shine! When they show their teeth, you see a faultless set. You will immediately notice that they have excellent knowledge and a precise understanding of things. Mostly, they have very agreeable personalities.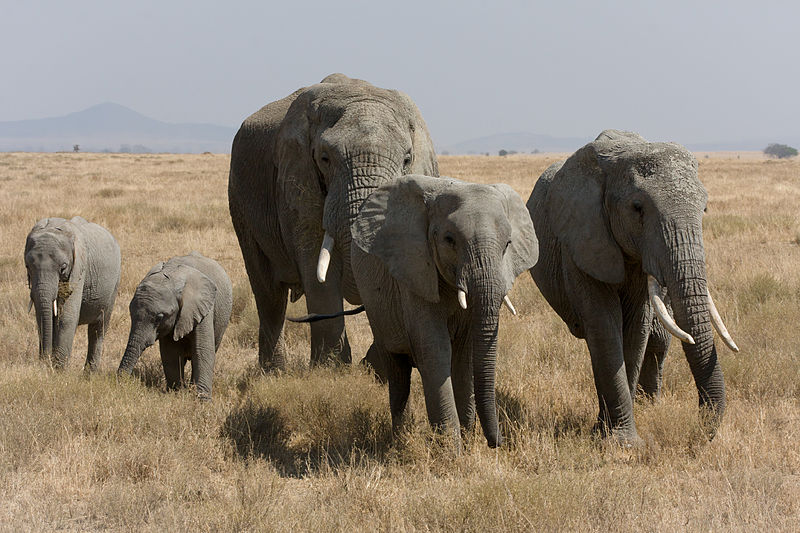 These animals have plenty to think about. Yet, there is but one glitch: more often than not, their knowledge is very abstract and theoretical. Because these animals sit in the zoo. Mostly, that is where they were born, too. Unfortunately, they never lived in the wilderness.
And in the zoo, they try to find out what life in the wilderness might be like. Of course, they can only make a guess. After all, they live in the zoo.
More often than not, their ideas are right on the mark. Once in a while, their wild guesses cause strange outpourings. And that is when many things start just going wrong.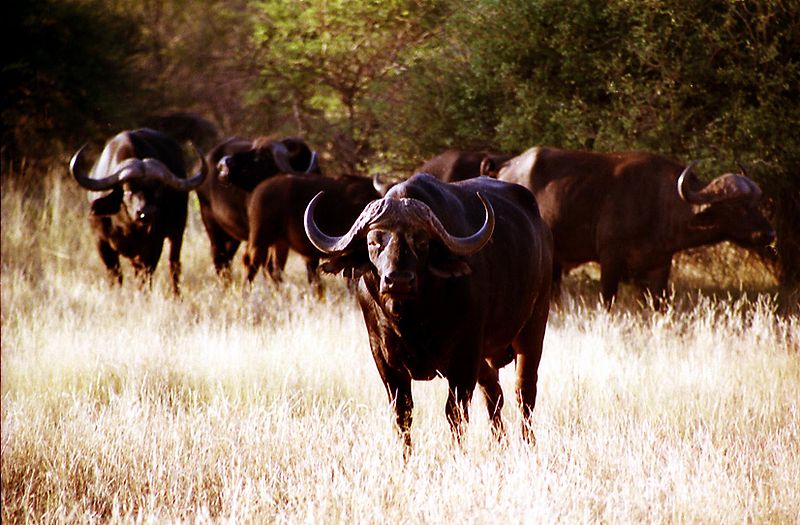 Regardless, the animals in the zoo do an important job. They teach us animals living in the wilderness many beautiful theories. We can play with these theories and come up with our own opinions: are they useful or not?
However, we, too, do not really live in the wilderness. Perhaps once in a while you could say we live in a biotope. The cultural world prevails. The natural world is something that no longer exists.
Thinking of the animals in the zoo brings something else to mind, totally associatively:
Die süßesten Früchte fressen nur die großen Tiere (The sweetest fruits are for the big animals only).
Somehow or other, it seems to fit, doesn't it? Or maybe this is the reason why all the big mammals are usually vegetarian? Perhaps that should be a reason for us to start thinking?
RMD
(Translated by EG)
P.S.
The picture of the giraffe was taken by John Walker (Images of Africa), the elephants by Ikiwaner and the African Buffalo by Stefan Ehrbar.
And since it is so beautiful: Here is Peter Alexander in the year 1952: