Let me say this up front:
Our trip through the Caribbean made it clear to me that the economic-social principle of life with consumption and profit we are currently practicing can only work in special cases (as it seems to do in Germany but, if you look closely enough, not even there).
So here are my experiences in the Caribbean and what I learned there about the country and the people.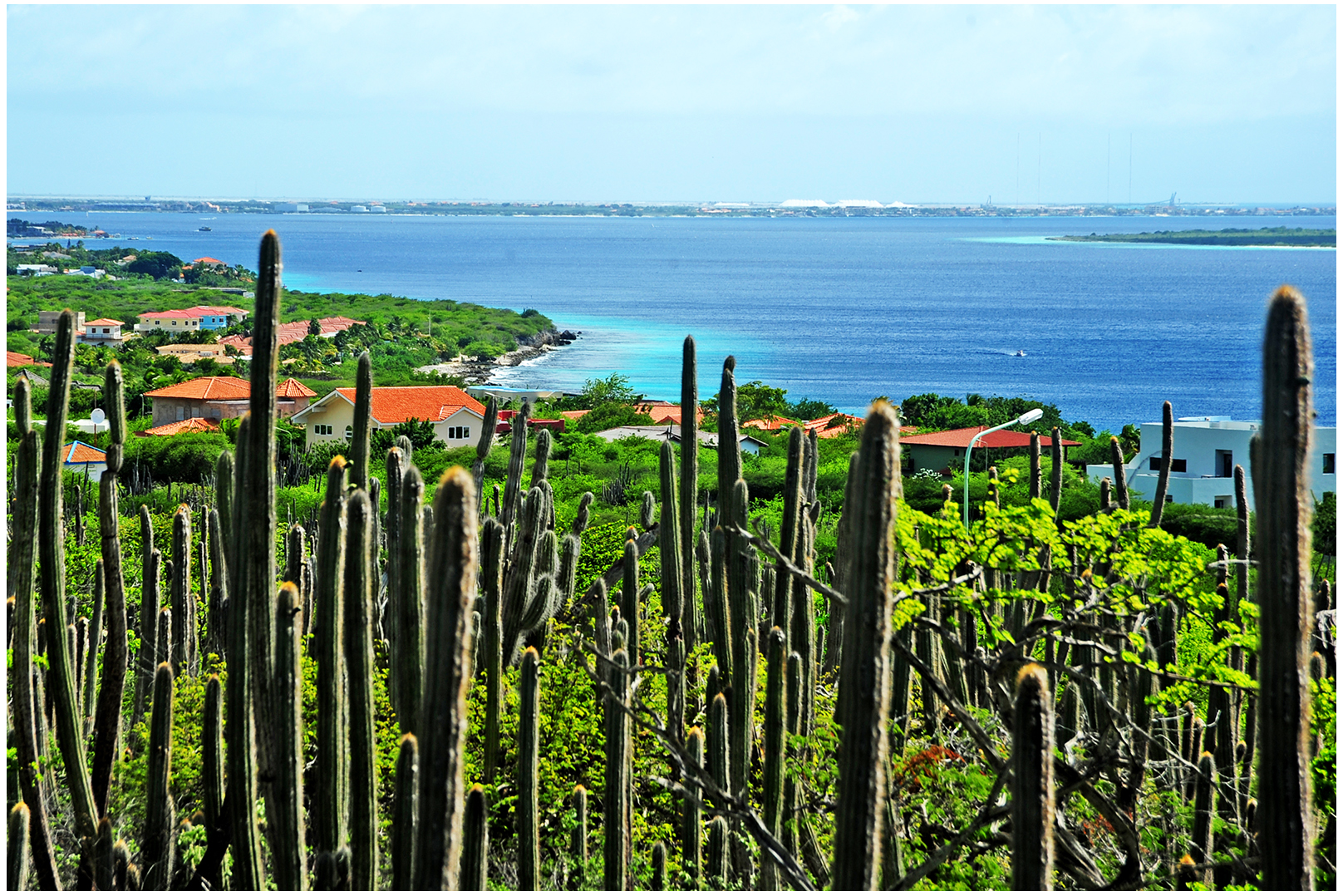 We visited nine islands
Two of them are French: Martinique (fully integrated) and Gouadeloupe (almost fully integrated part of the French country, but not part of the EU tax system). They are both part of the EU. The three ABC islands (Aruba, Bonaire, Curaçao) are part of the Dutch Kingdom and the others (Barbados, Dominica, Grenada and St. Lucia are all independent states and members of the Commonwealth of Nations).
The islands have different currencies:
EURO (French Islands)
Dutch-Antilles-Gulden (Dutch Islands)
Eastern CaribbeanDollar (Commonwealth Islands)
Especially on the Dutch and British islands, they accept the US-Dollar.
They have different per-head incomes. On Barbados, for instance, it was 16,363 US-Dollars in 2016. Nominally, this is as much as, for example, they have in Slovakia, but I got the impression that life in Barbados is considerably more expensive than in Slovakia. On the absolutely well-developed island of Bonaire, it was about 1,200 US-Dollars, in Dominica it was certainly less. The unemployment rate is in the two-digit sector for all of them, and not always in the low two-digit sector.
Wherever we went, we found schools and universities, which means there is a relatively high level of literacy. Many of the people speak several languages. Besides the local Creole dialects, many people speak at least one foreign language, often several, mostly English, French or Dutch. However, we also often met German-speaking people.
Politically, the islands are "parliamentary democracies", and that is what they have been for a long time. You will occasionally also find a "White House". Yet there are also interesting – and not always hilarious – stories about corrupt politicians and dictators.
Of course, the climate has always been sunny on the islands – the normal temperatures were around 26 degrees Celsius (after all, it was "winter" when we were there). Depending on the humidity, you will think it is even a little warmer than that. That means the Caribbean is a region where physical labour – let alone piece work – is something you will not like at any time of the year.
Some of the islands have a lot of rain – and consequently they have many rivers and waterfalls in the rain forest. But you will also find very sparsely vegetal islands with few rainy days. They have to import their potable water or produce it artificially. Mostly, the islands grew from volcanic activities, but you will also find tongues of folded lime stone formations.
Most of the islands have similar colonization histories. The pre-European inhabitants were often Arawak and Caribbean. More often than not, they were eradicated by the European occupiers. The people living there now are descendants of Europeans, often of Africans and later of Indians. All over the Caribbean, most of the citizens are of African descent – which is probably a consequence of slavery.
What we saw in the Caribbean looked extremely diverse and multi-cultural. Some islands boast that people of forty nationalities live peacefully together in their country.
There is not much social security, which is also true for federal pensions. The people (maybe regardless or because of this?) seem very joyous and happy. Dominica, for instance, has the reputation of being the island of the hundred-year-olds.
There seems to be little crime. The warnings you usually get before entering a country were extremely moderate. Only in the EU countries, we were warned before leaving the ship that, once in a while, a thief from Paris is found on the island.
The islands are extremely diverse – you will find the natural paradise (Dominica with its beautiful hiking trails) as well as the industrial island (Aruba – one half of this islands is purely tourist industry, the other half is the airport and the oil and salt industries).
Similarities
However, it seems that all the islands have one thing in common. Economically, they do not really work well. The French Departments are probably just as much dependent of subsidies as the other islands.
To me, it seemed that the internet access was better than in Germany, but the streets are often in a desolate state of repair.
Varying with the islands, the income comes from growing food such as bananas, sugarcane and spices. There is a little crude oil, but the main source of income is probably tourism.
None of these islands seems to be really capable of survival.
The young generation emigrates because the islands have nothing to tempt them with. If all goes well, they will probably return as successful elderly persons and at least bring back some capital. There is a high emigration rate and a low immigration rate. Many immigrants who came because they wanted to start a new life – often as entrepreneurs – will leave after only a few years.
There is no such thing as a really lucrative business. Competitive survival is achieved through cost optimization and low incomes. And mostly the business is very detrimental for nature, which is the only thing these islands are rich of. This means we have high external costs.
To me, this looks a little like Europe. In the ever so rich EU, most of the countries are also bankrupt. More and more people are impoverished. This is also true for the victorious countries such as Germany, Austria and a few Northern European countries.
It is also true for the big USA. They, too, built their wealth on debt and suffer under the natural collapse of the inflated infra structure, which they cannot counter, if only for financial reasons.
Somehow or other, my visit to the Caribbean Islands served as a model to show that an economy that is based on our capitalist and consumption- and profit-oriented paradigms cannot work any longer. It is probably the biggest challenge for mankind to manage the necessary re-structuring – provided we want to prolong our survival a little bit.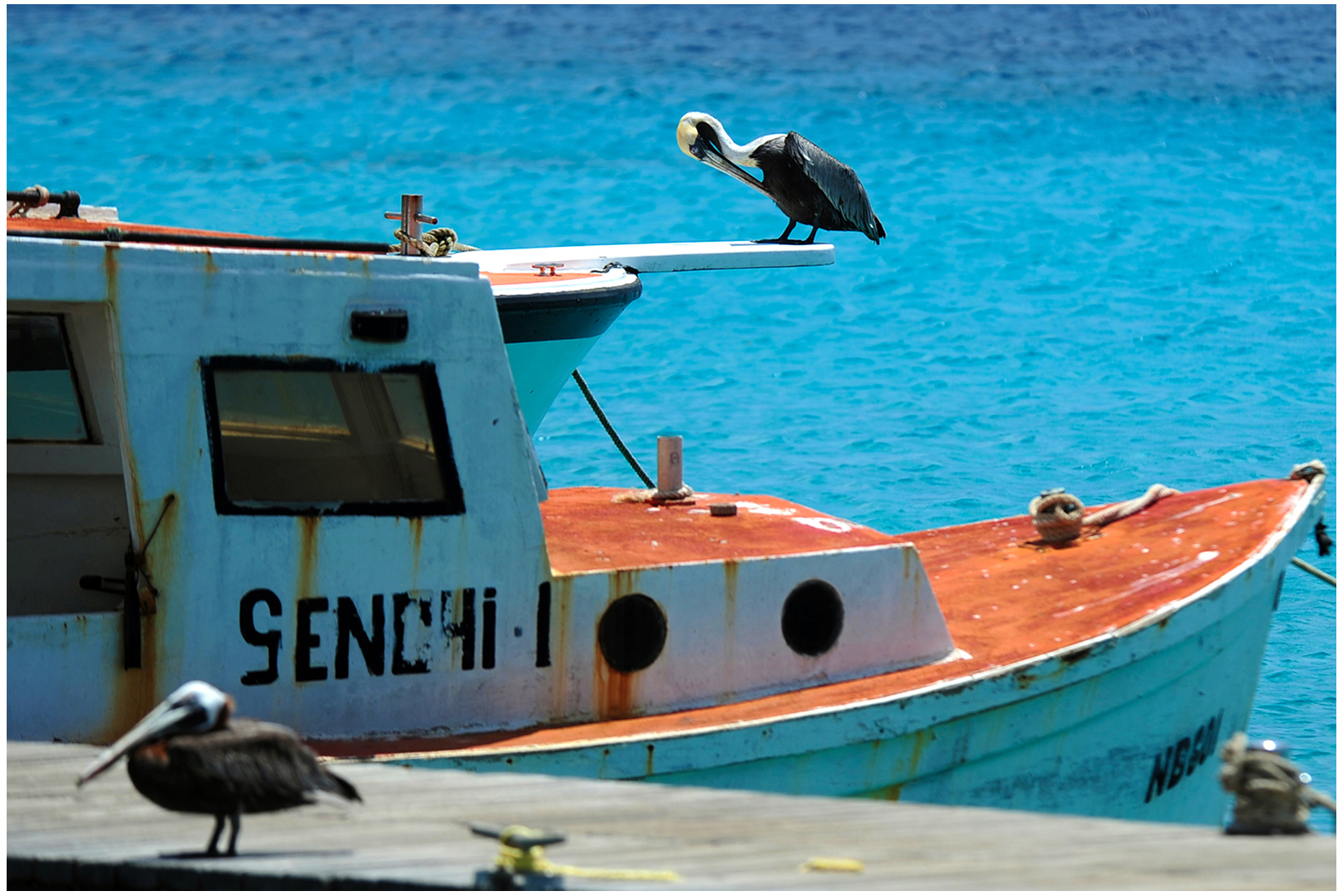 RMD
(Translated by EG)