Between November, 23rd, and December, 8th, 2018, Barbara and yours truly spent two weeks aboard a ship in the Caribbean. We saw nine islands. In former times, I often wrote travelling journals during my trips, and reported in great detail what I had done and experienced. This time around, I decided to proceed differently: I will just jot down all the impulses and inspirations I had during the trip.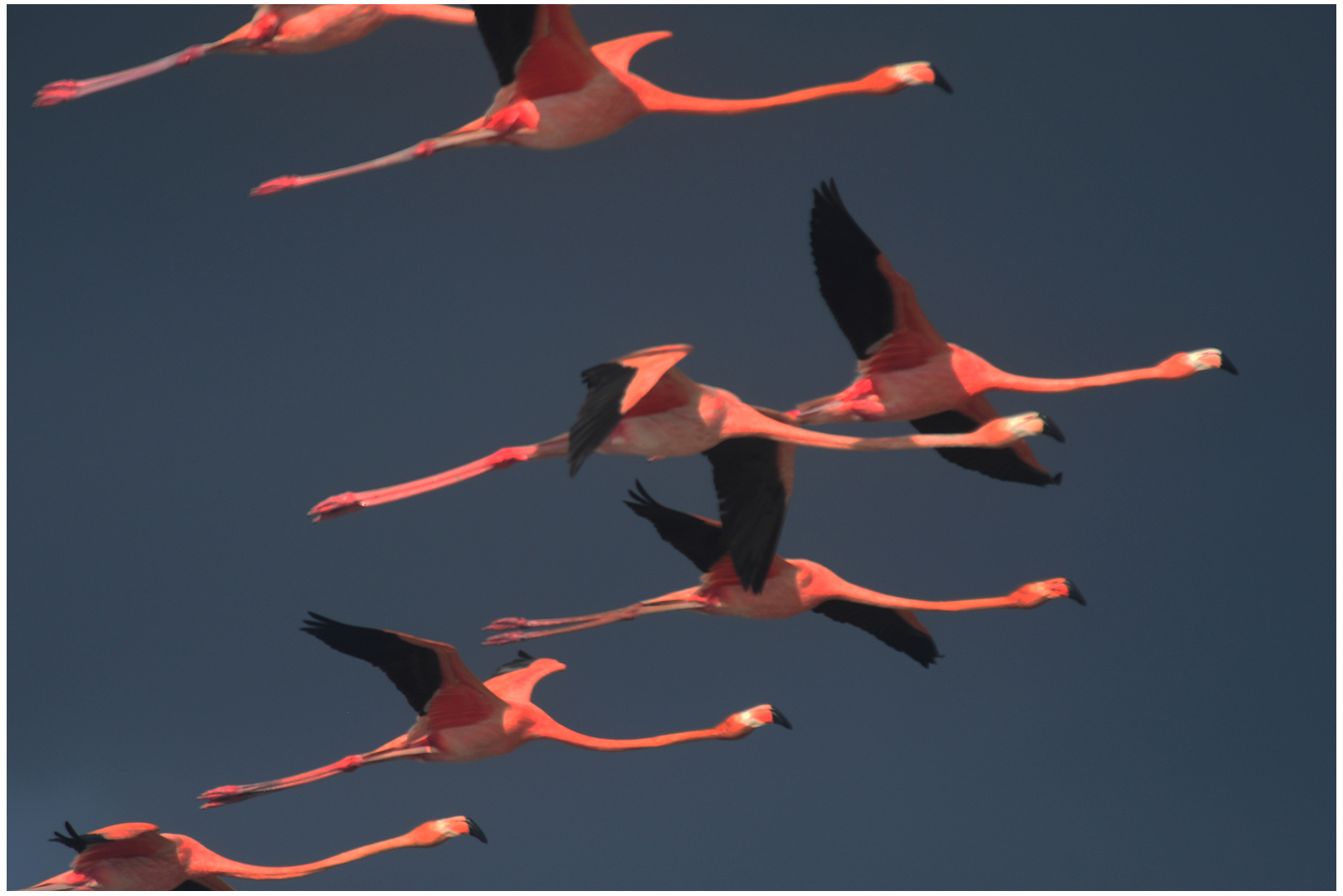 This is supposed to introduce a series of articles about my trip. I will illustrate the articles with nice pictures. Some of the pictures have been taken by me, some are from Luc Bosma. Among those is the picture of flying flamingos you see here.
An Overview:
Setting out from La Romana, we visited the following nine islands:
Martinique (as a French overseas territory in the EU), Barbados (independent and a member of the Commonwealth of Nations), Gouadeloupe (as a French overseas territory in the EU), Dominica, St. Lucia , St. Lucia , Grenada (all three of them are independent and members of the Commonwealth of Nations), Bonaire (a special municipality of the Netherlands), Curaçao (part of the Dutch Kingdom ) and Aruba (one of the four states with equal rights that belong to the Dutch Kingdom ). The last three are also known as the ABC islands and are geographically a part of South America. They are not far from Venezuela. The other islands geographically belong to the Lesser Antilles. If you follow the link, you will find many interesting things. It is well worth reading about.
Each of those islands is a small country. For me, it was remarkable to see that some of these countries actually have no armies. Basically, some of these countries have problems beside which the fear of external enemies looks small.
In the next few weeks, I will tell you all the new things I learned during this trip and what especially impressed me.
And here is a first enlightenment that could not have happened without the trip:
If you arrive on the European part of the Caribbean and all of a sudden you can again use your flatrate on the Smart Phone, you will immediately feel very much at home.
So here is what I postulate: for many people, home is where you have unhindered and cost-neutral use of your smart phone.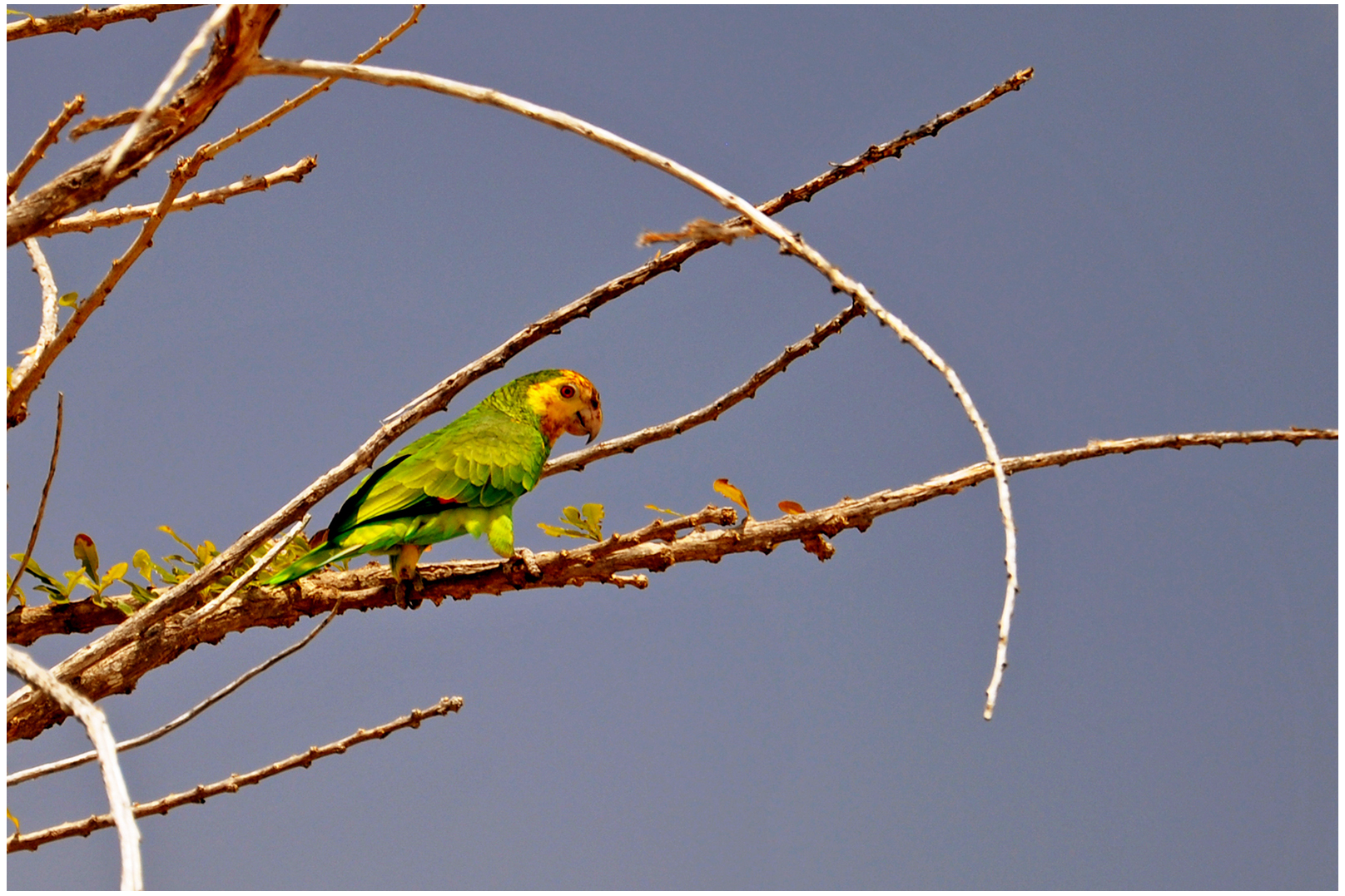 As I see it, this is definitely a definition of home that should be taken seriously!
Now I will work on the first actual article as instalment #1 – it will be about slavery and serfdom.
RMD
(Translated by EG)