Advance notice for the
3rd IF FORUM 2011 on Humans&Knowledge(Science)
How humans create knowledge!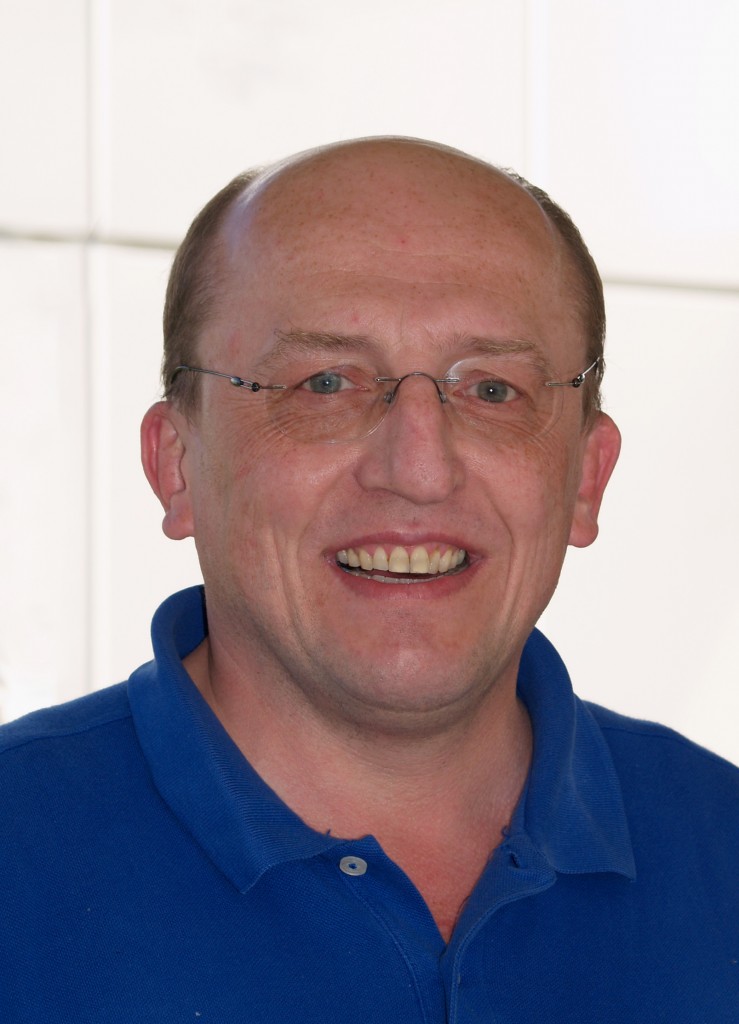 Now we have the schedule: on Friday, November, 18th, at the usual time, Herr
Dr. habil Walter Riess
will give a presentation in the last 2011 IF Forum. He will speak about
Knowledge & Research Today.
The precise title of his presentation is not yet available. We will decide upon it during our next meeting in Zurich.
I already had the privilege of listening to Walter once, at Rüschlikon IBM Research.
At the time, his very special presentation made it quite clear what science and research mean today.
Dr. habil. Walter Riess
Department Head, Science & Technology
IBM Research GmbH, Zurich Research Laboratory
I would like to thank him very much for agreeing to speak at the IF Forum. Our "regular guests" are welcome to register with Claudia Toth. Two weeks from now, the invitations will be sent out.
Here is some more information on Dr. habil Werner Riess:
Dr. Walter Riess studied Physics at the University of Bayreuth, Germany, where he received a Master degree (Physics) in 1987 and a Ph.D. (Physics) in 1991. From 1991 to 1995, he was leading the Polymeric Light-Emitting Device Group at the Lehrstuhl Experimental Physik II at the University of Bayreuth.
In 1996 the University of Bayreuth conferred Walter Riess the habilitation based on his thesis on polymeric light-emitting diodes.
In 1995 he joined the IBM Zurich Research Laboratory as a Research Staff Member and in 1998 Dr. Riess became manager of the Display Technology Group working on display applications of electroluminescent organic materials.
From 2004 to 2008 Dr. Riess was leading the Nanoscale Structures and Devices group where his research activities focused on ultimate and beyond CMOS devices based on semiconducting nanowires.
Since November of 2008, Dr. Riess has been the Department Head of the Science & Technology Department at the IBM Zurich Research Laboratory. Research activities in the department span: chip cooling, advanced thermal packaging, optical interconnects, silicon photonics, nanofabrication, 3D integration, self-assembly and patterning, experimental biology, magnetism, spintronics, AFM & STM imaging, III-V and Ge on silicon, semiconducting nanowires and molecular electronics.
In 2005 Dr. Riess was recognized with IBM's Corporate Patent Portfolio Award and in 2007 he received a Special Recognition Award from the Society for Information Display for his leading contributions to the design and development of top-emitting large area active matrix organic light emitting display driven by amorphous-silicon thin film transistors.
Dr. Riess holds more than 40 patents. He is a member of the German Physical Society, the Swiss Physical Society, IEEE and the Materials Research Society.
RMD
(Translated by EG)