Dear IF Forum friends!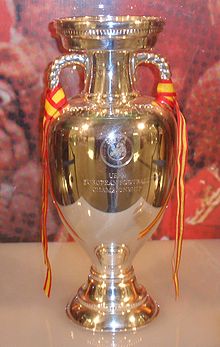 Our next IF Forum is on June, 21st. As always, it will start at 6 p.m. at the Unterhaching InterFace building. After the presentation and discussion, no later than 8.45 p.m., we will present the quarter finals of the soccer European Championships 2012 live from Warsaw. You will see it in our seminar room on the "big screen".
The winner of Group A will play against the second of Group B. There is a good chance (if you assume the teams of Group B are all about equally strong: 25 %) that the German team might play in this match.
After our last IF Forum, we also showed the Champions League semi-finals with Bayern München against Real Madrid live. Many of our guests stayed and we had an excellent atmosphere.
Of course, we will again provide enough food and drink.
For all those who forgot and have not yet registered for the IF Forum: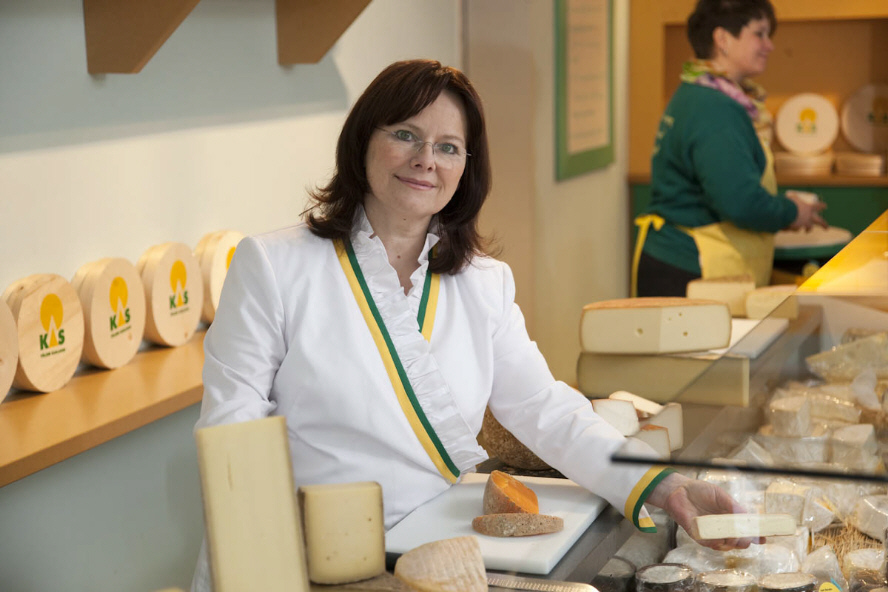 This time, our speaker is Frau Susanne Hofmann of the "Tölzer Kasladen". Her presentation will be about:
Quality Beats Quantity
How high-quality food should be produced!
As always, the evening will start at 6 p.m. – and we plan the presentation at 6.30 p.m.
After the presentation, you will have the opportunity to sit comfortably and enjoy some delicious cheese from the "Tölzer Kasladen". And then we will watch soccer!
If you follow this link, you can also find the full announcement for the presentation at the IF Open.
Do not hesitate to register for the IF Forum with Frau Hofmann via email!
I look forward to seeing you!
RMD
(Translated by EG)
P.S.
I took the beautiful picture of the much-craved cup from the central media archive Wikimedia Commons.  The copyright is with Madrid_13fgfg.JPG: Roberto, derivative work: Ottobdn (talk).