Sometimes I am not sure why, but it seems that, these days, I never have time to write. Perhaps it is because I enjoy life very much and take plenty of time off. Which means that IF Blog suffers.
Consequently, for reasons of efficiency, I use ideas I discussed with other persons as a basis for my articles. Which is what happens today.
For instance, if I have a new business partner and we plan to exchange ideas quite frequently (cooperating), then I ask him not to send me emails but instead to switch to a chatter of his choice. And I start a thread for us.
Besides, I ask my business partner to only call in case of emergency (for instance if I am late for an appointment) or if there is something really important that absolutely needs to be talked about immediately.
If necessary, I initiate a shared document or a shared documentation room and then the cooperation can start.
Once in a while, it is necessary to communicate synchronously. It can happen either "f2f " (face to face") or, depending on the topic to be discussed, in a nice coffee shop or in a working environment (quiet office with white walls and preferably white tables).
If the location-time threshold is too high, then "f2f" is too much of a nuisance and we use telecommunication technology instead. The worst-case scenario would be the classic telephone, mostly we use the videophone. We synchronize our appointments in the chat, but only for the near future. Because appointments in the far-away future would unnecessarily impair our freedom. And who knows if, a few weeks from now, a meeting is necessary at all?
If we are a team (more than two persons), then the good telephone conference is out of the question. In that case, I usually insist on videophones. Because I consider it rather sub-optimal to have a telephone conference with several persons simultaneously.
🙂 Incidentally, a telephone call is nothing other than synchronous transfer of voice over IP.
But here comes my article:
---
My mobile number is public knowledge. It is on my internet page. It is easy to find me there. Luckily, nobody calls me, not even bad bots that, allegedly, visit my website all the time in order to do this kind of thing. The number is also part of my signature and I still send far too many emails. Because there are so many persons who are immune to learning and insist on email, even sending files (especially word documents) via email.
So much about internet nonsense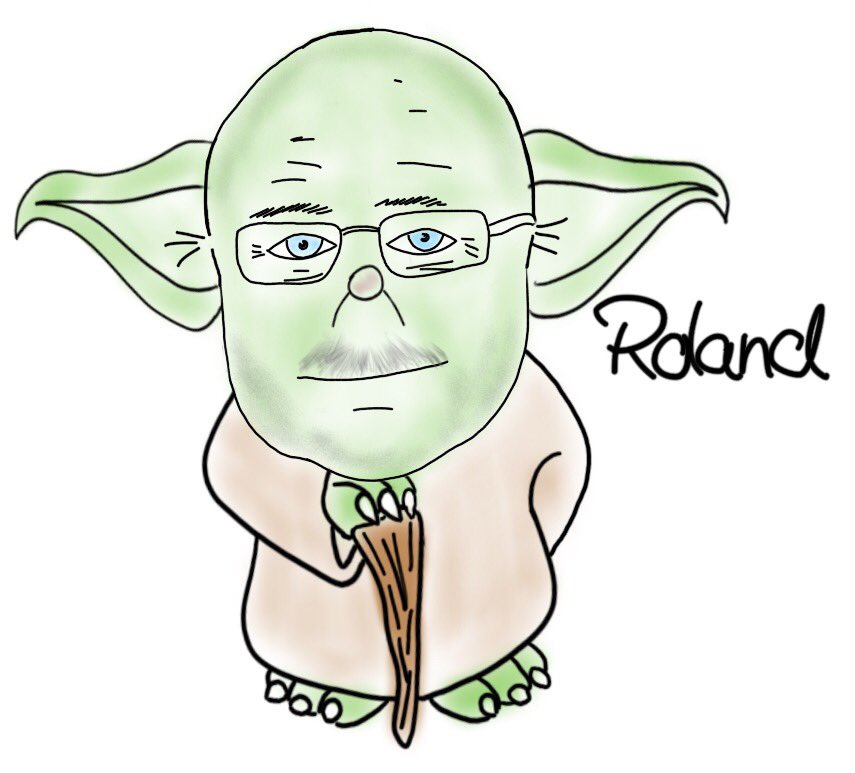 But even in normal circumstances, the telephone does not ring often. My friends only call me in emergencies, because they know that interrupting people through the telephone is
not just impolite but also detrimental to the person you call. If the telephone rings all the time, I cannot concentrate on my work. And I do not want to throw away the most precious commodity I have: time.
So I rarely use the telephone. For instance in order to exchange ideas at a pre-arranged time. Which, then, will happen quickly and efficiently.
More and more often, I replace the classic telephone by videophones, face time, hangout, skype or some such. Simply because then I can see the persons I communicate with, and vice versa. We sit in front of the computer anyway, because, during our exchanges, we also trade information on another level (perhaps visually or audio). And then we write the results down while we talk. Mostly, we also write minutes, not because we need to prove something later, but because we want to preserve our results and conclusions.
If I were to talk on the phone all the time – as I frequently see it around me – I would manage to do only a small fraction of the things I actually do.
And that would mean I wold not have any time at all left for writing IF Blog articles. Or to travel and see nice places.
Some people I know, especially if they work in huge enterprises, cannot work during the day at all because of all the meetings.
They do the work at night. They talk on the phone during the two hours they spend sitting in their cars. Because this is rather practical, isn't it? And then they complain that they have no leisure time left. Sooner or later, they will suffer from a burnout. This is not what I want to happen to me.
Consequently, my telephone is on "do not disturb" for 12 hours each day. Then no incoming call can disturb me. If I actively monitor my telephone, I, of course, notice that someone tried to call me. And if necessary, I can call back. And then I enjoy being a nuisance, because, after all, the caller, too, had accepted that his call might have been a nuisance to me.
Well, some people annoy me. So much on cell-phone etiquette or #newwork 4.0.
RMD
(Translated by EG)