Here is what I think about the Bavarian Elections in a little more than a week.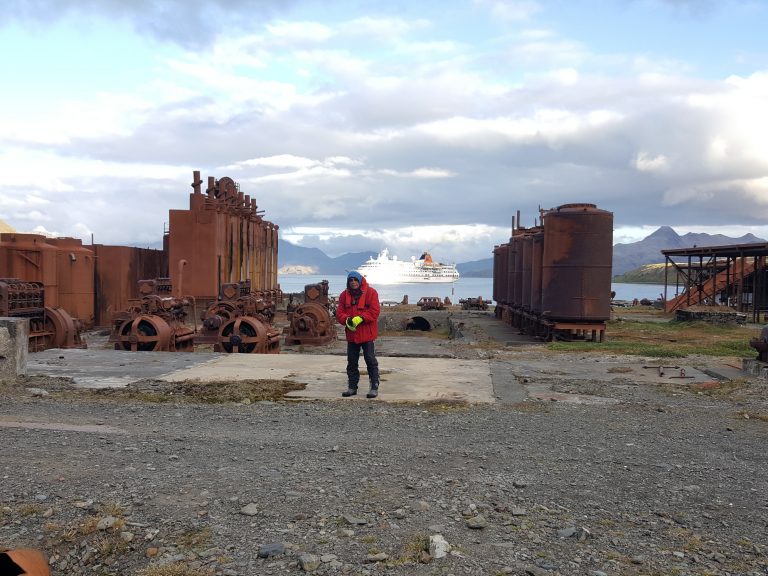 Democracy in Danger?
I hear this question more and more often.
And my answer is:
Yes – but it has been in danger for a long time already!
The democratic idea includes that people who live in a country (and therefore are this social system) elect their representatives who then find social consensus in parliament and realize said consensus in the form of prudent legislation. But this has not worked well in a long time.
My friend Detlev Six writes:
Liberal democracy is the most sensitive creature of the world. Nurse the baby!
Well, I, too, think that democracy is a rather tiny plant that should be well tended. However, that is not what we do. Instead, said plant has been threatened and harmed by various pests for decades.
I identified the following reasons why democracy in Bavaria and many other countries has been in the decline:
A general weakness in education and learning.
Schools and universities produce consumers and workers who are more and more adapted to what the system needs, instead of autonomous persons in an ethically responsible awareness of values.
Party oligarchy.
The parties no longer work towards the "social consensus". They do not want the best for the people but continuing power. For said power, you need votes, which they want at any cost.
Interest associations and lobbyism.

The citizens see that the government, the parliament and the parties are ruled by foreign powers where the individual interest has priority over the interests of the people.
Marketing makes elections ridiculous.

How electoral campaigns are organized irritates the people and de-values the elections. You can now again see it in Bavaria. What nonsense you read on the posters that have been distributed all over the streets? Neither do the manifestos of the parties convince anybody. You get the impression that the party where most money flows into marketing and where people are best manipulated will win the elections.
The candidate selection and the internal party sleaze.

Again and again, party members that have never been elected into top positions get them.
Feeling powerless.

Huge parts of the population see themselves as powerless (either because that is how they feel or because they really are).
However, the "democracy in danger" question is now asked because the populists in Europe have such success and because of the imagined – and perhaps also real – threat of rightist movements and nationalist tendencies in Germany.
However, I believe that these problems are just a consequence of the factors I listed above and other similar developments. For me, this means that we ourselves caused the entire dilemma. By democratic failure. Both actively and passively.
And, as so often, those that lament most about what is wrong are those who caused it. We will probably have to accept that it is all our own fault, if we like it or not.
So whom am I supposed to give my vote?
I do not yet know. I do not like the Green Party because they were the ones who, along with the SPD, made it possible for our armed forces to be stationed abroad. CSU and SPD do not look electable to me. As far as the CSU is concerned, this is not only because of the current protagonists. The SPD did not understand #newwork at all, although this could (should?) be their topic. The FDP covers its clientele policy by promoting an "educational push" and is millions of miles away from a "liberal" policy, which means I cannot give them my vote. As I see it, the Left Party has some nice and good things in their program, but they also say many adventurous things. When it comes to "work life", they are just as bad as the SPD. The AfD is not at all my world. That leaves only the ÖDP, which looks honest to me, or the "Die Partei", which at least does not have a manifesto that makes you laugh as much as that of the other parties. Well, and ever since they tried to write a common political manifesto (see IF-Blog five years ago), I no longer like the Pirates either.
But here comes what is most important: 
Many of us are really well off. Let us enjoy life and give a little bit of our strength and nourishment (and nursing) to the little plant "liberal democracy"! And the first step is probably to actually go and vote.
RMD
(Translated by EG)