After my Angry article, there is the question:
So what is my contribution?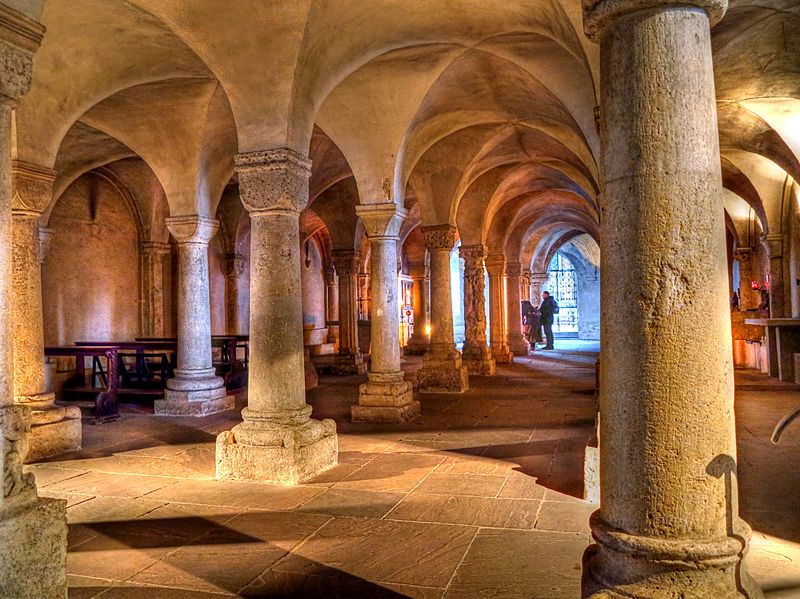 For me, philosophy is something like the science of living. I think of Seneca. A long time ago, he said to his students:
Philosophy teaches you to act, not to talk.
Consequently, the angry person, too, should see if his actions speak the same language as his words. And I must admit that I am not satisfied with the outcome of my self-analysis.
To be sure, I try to leave the social norms and patterns I so criticize. And, where possible, I also try to initiate change. But is that enough?
Far too often, I realize how I am trapped in my bourgeoisie. My trainers, among others, were my parents and my teachers. Numbers of system agents tried to form me according to what they thought I should become and tell me where to go and what to do. Morals and an extremely capitalist consumption-oriented society already influence me massively on a daily basis.
Regardless, I hope I am one of those persons who basically to not consider our "trained lives" unavoidable. At least, I always tried to flee the reins of the aforementioned animal tamers. And already I feel better. But what I do is not enough. To be sure, I no longer go places by car. But then, that is something you could almost call egoism. After all, I am now suddenly a lot more mobile and free than I ever was before. And through this change and (allegedly) these restrictions, my life has become a better life. That certainly helps when it comes to thinking new thoughts.
Looking upon my own generation, it truly gives me pause to see how many of my companions never knew anything other than being trapped in their emotional jails. I know people who, in their entire lives, obediently believed all nonsense that was ever dished out to them. They actually relinquished their autonomy in small portions for the sake of being comfortable.
Others never once in their lives, when at a point of bifurcation in their lives, followed the motto "love it, change it or leave it" . As a consequence, they were made to feel smaller and smaller. Regardless, today they think they are the most important thing in the universe, live their status and drown in their anxiety. The constant fear of losing what they own makes them inhuman. They seem to have forgotten that they, too, are just mortal beings.
I am fed up with following the nonsense of this society. In the coming years, I want to do more. So I was looking for models. I already found one: Carl Amery. I find his life and work impressive. I think he was a true hero.
Unfortunately, I am not a hero. But who knows, perhaps in the future…
RMD
(Translated by EG)
P.S.
I took the picture from Wikipedia. It is the illustration of the article on Carl Amery (real name: Christian Anton Mayer), originally by Richard Huber.