Something new happens all the time. A few days ago, I discovered the FUCKUPNIGHTS. And I decided that I want to be part of it. ? .
That is the motto of this movement, which calls itself FUCKUPNIGHTS. It started in Mexico, from where it continued its triumphal procession into large parts of the world.
It is about failure. We also discussed this in June 2016 at the Berlin PM-Camp. Because failure is simply part of life. It might sometimes even be a source of success. Because there is a lot you can learn from failure. And you can not only benefit quite a lot from what you learned from your own failures. You can also share it with others. It can help those others to avoid failure (= to be a success).
The Techdivision– Marketing brought the Fuckup Night to Munich and Rosenheim. On July, 5th, (that is today), the FuckupNight will be held in the Munich Balanstrasse. And they were still looking for a speaker. Consequently, Sacha (the boss of Techdivision at Balanstrasse) asked me:
Hi Roland, would you like to present a personal fuckup example from your life in seven minutes and with a maximum of 10 slides?
Here is all the information on FUCKUPNIGHTS in Munich. Today, the event is already overbooked, as mostly happens with Techdivision events (you will find them all at meetup).
Well, I gladly obliged. However, it also meant that I needed to prepare. Consequently, I started thinking:
What were my greatest errors, my worst blows below the belt?
When did life really make me feel small?
What was it like when I felt I was an absolute failure?
What can you relate publicly without exposing other people?
There is also a FuckUpNichts Speaker Manual:
---
Speaker Manual: What exactly are FuckUp-Nights?
"FuckUp-Nights" sounds offensive? Well, it is not! The FuckUpNights were initiated in order to publicly speak about projects, work and ideas that failed and to share these experiences in the community. In a relaxed atmosphere, precious experiences made by successful managers, enterprises and start-ups are discussed during these evenings in order to learn from the mistakes they made.
For seven minutes, three or four people tell you, for a change and with lots of wit, humour and openness, not about their great successes, but about how everything can go wrong – which means they had so-called fuck-ups.
How to present my FuckUp in seven minutes?
Please send in advance 10 slides that illustrate your failure.. 
The images should be numbered from 1 to 10 and later appear in that sequence. Please remember that each image has only about 40 seconds, because otherwise you will need more than seven minutes.
A short biography, because we need to introduce you on the day of the event (1-2 paragraphs).
During your presentation, you will want to remember the following:
Who am I?
What was the original idea for the project/business?
What went wrong?
What should I have done differently? What have I learned from the experience?
And please do not forget!!!
We are talking FuckUp-Nights! People make mistakes. All is well as long as you can tell them with enthusiasm, wit and humour. So enjoy your presentation! ?
---
I rather like that. So I gladly think about my personal fuck-ups. I am always hardest hit if a disappointment is personal, especially if people are concerned. They hurt – but I would not wish to publicly speak about them on a fuckup-night, because in doing so, I might not do justice to others or even hurt others.
Consequently, I will focus on my entrepreneurial failures. One of them was the great visionary idea of magicHIT. It cost the InterFace Connection a lot of money and eventually turned into a total failure from the economic viewpoint. It might be a good presentation, I will relate it tonight. And I will write down the story here. It starts with: I was a …
---
i) Third Generation IT-Pioneer (Computer Science after 1969) and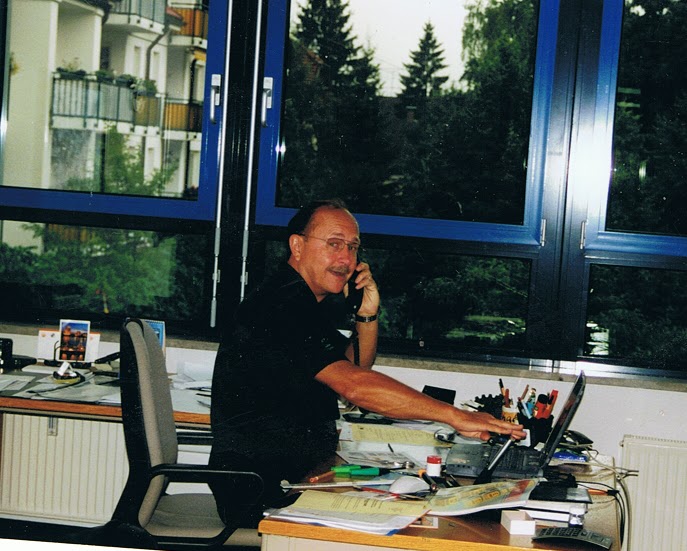 Years of training at Siemens and Softlab.
Focus on: industrial computer science (knowledge for the sake of domination).
Unfortunately, I paid too little attention to "the toys" produced by Commodore and Atari.
Later, it turned out that this was a huge disadvantage.
ii) late founder with instant start (1984 – I was already 34 years old)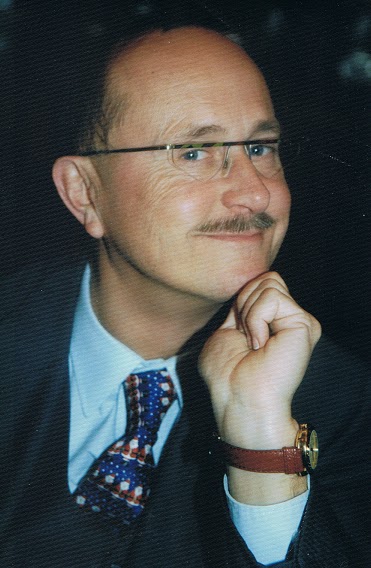 The start went well – Wolf (my partner, whom I had spent a long time looking for) and yours truly were in paradise. Especially when we had our first team and were able to develop a product.
In a nutshell, you have four relevant business/income model types in an enterprise:
Service, i.e. time and material,
the lot,
full service,
a product
Unix is our topic! And a product is the best of all disciplines. Consequently, our goal was:
We want to develop a product for Unix (because a product will give you identity and a scalable income).
We build CLOU/HIT!
iii) Innovation is creative destruction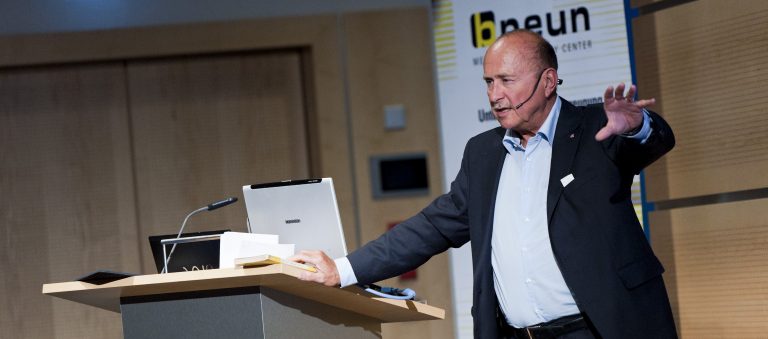 Also Digitalization. Which means: no more filing cabinets, typewriters and telefax machines (all of which were still relevant communication tools at the time).
Data bases instead of paper. Documents will be automatically generated, the communication is via computer networks.
We start with the destruction of the old world.
iv) Life is a dream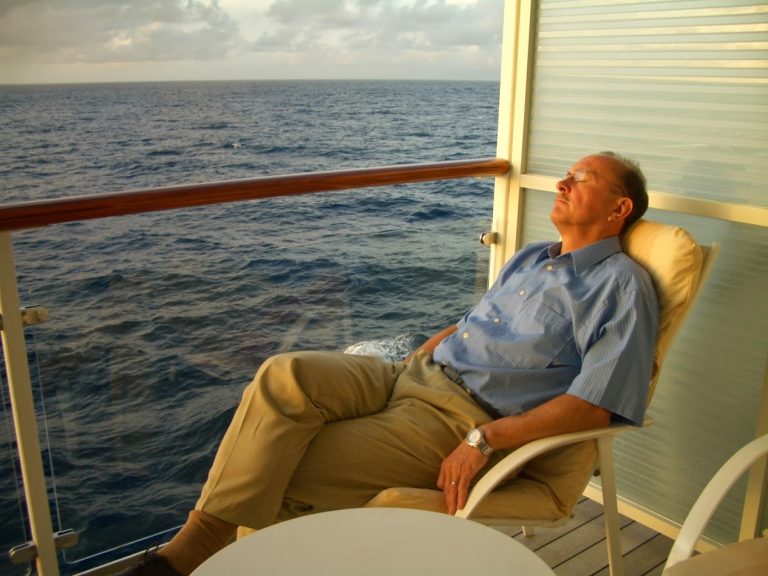 Our product CLOU-HIT sells marvellously.
If your are the leader on the market in no time, this feels wonderful. Major customers (both public offices and enterprises) use our software at a huge scale. They fill our purses with money and give us prid
v) The competition does not sleep!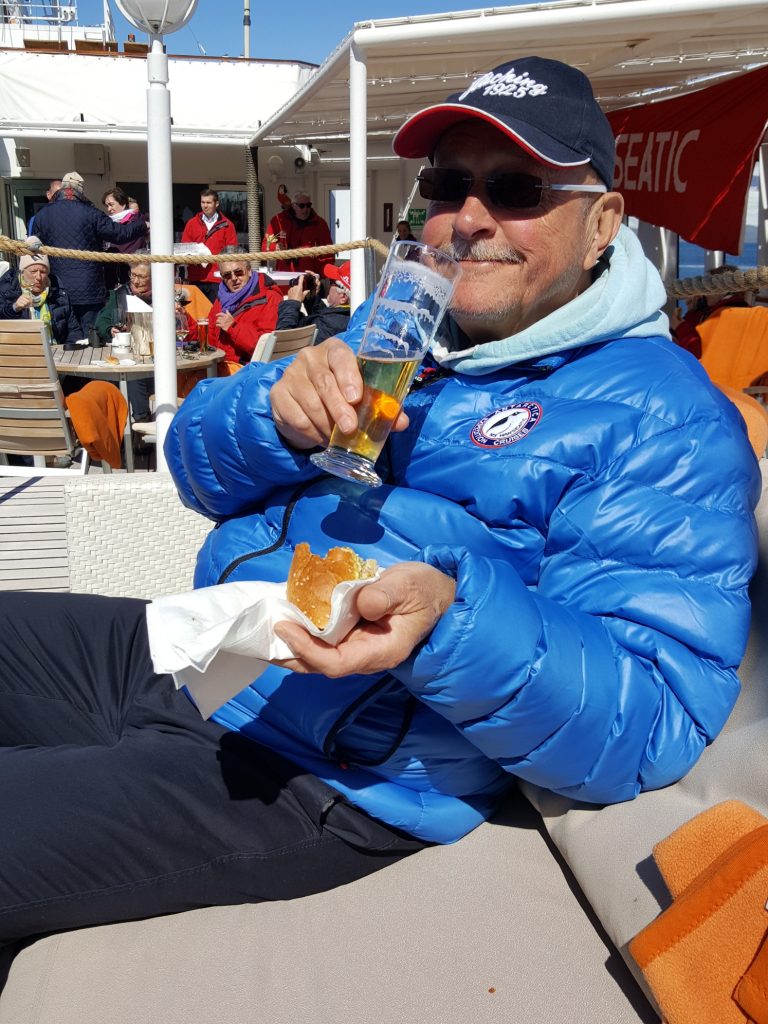 CLOU/HIT is a success. But the product is no longer the newest.
We know that. Regardless, we enjoy the success of our product. And we celebrate it. Parties are an important part of every enterprise.
Yet we know that innovation continues and that we need something new. Because if you sit on your laurels, you have them at the wrong part of your body.
vi) We start developing MagicHIT …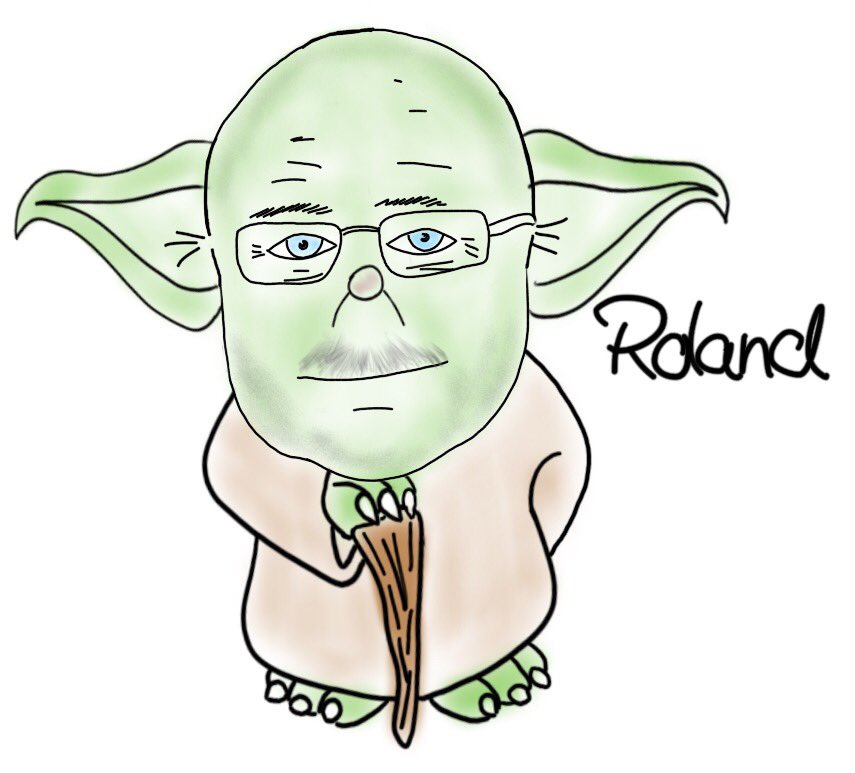 … the first ODA-/ODIF-EDITOR (ODA/ODIF is ISO norm) world-wide, as a "wysiwyg" system with the extremely powerful semantics on UNIX and X11).
Every document is an object of a category, its semantics are determined by the category (examples: invoice, contracts, official orders, …).
We port MagicHIT on Windows
A special team with ten employees works in a huge old flat Im Tal near the Munich Viktualienmarkt, where they have their special work environment.
After a few years, the first version of the product is finished. There is a wonderful manual.
vii) Many warnings!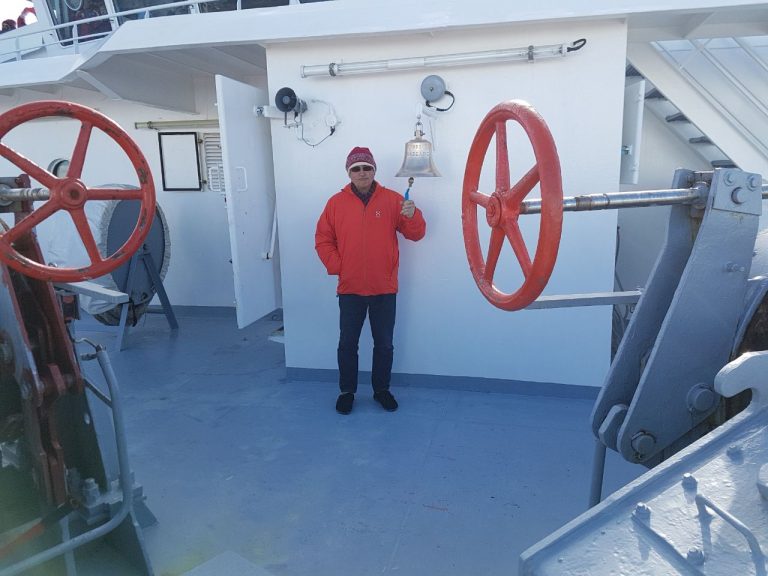 Famous partners from huge enterprises and offices warn us:
"You must be suffering from brain-damage. You cannot win against MS?!"
We are idealists and ignore the warnings.
After all, there is (still) enough money.
viii) One customer is not enough!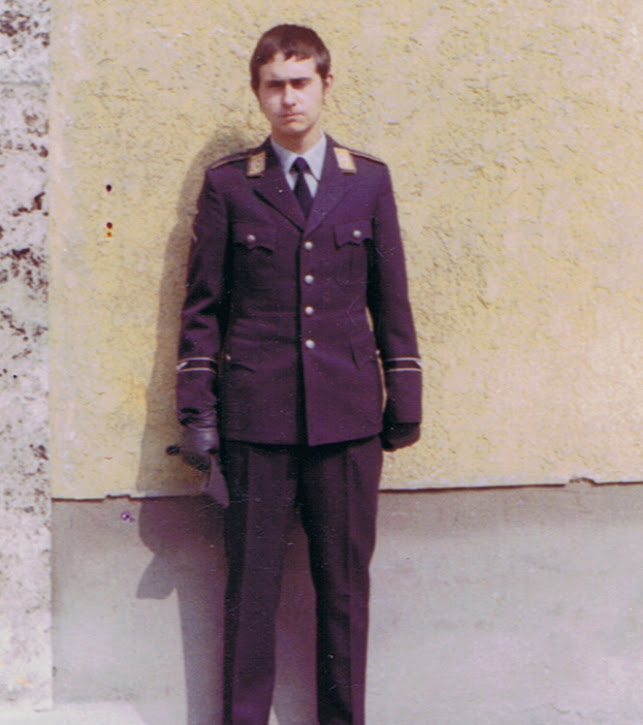 After huge efforts in sales, we have found only one customer for the new MagicHIT – the German Armed Forces.
They want to turn their command posts into automated commands through MagicHIT.
Things start to get messy. The costs remain, but there is no success.
ix) Game over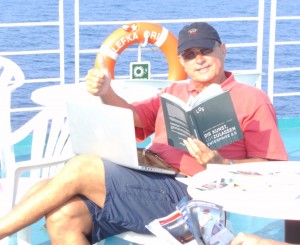 All offices and huge concerns buy word and windows. It no longer makes any sense. We capitulate and give up. The development of MagicHit is terminated.
Maybe someone will need it many years from now.
? And I must postpone my exit …
x) Fiasco and Happy End
We have to do the calculations. For almost ten years, ten or more of our best employees worked for nothing. Depending on how you do the calculations, that is an investment of between 10 and 20 million DM/EURO. For nothing!
But:
The know-how we gained in this way is extremely helpful. We learned a lot. That helps us to survive for the next ten years. Basically, it helped right up to this day.
xi) Lessons learned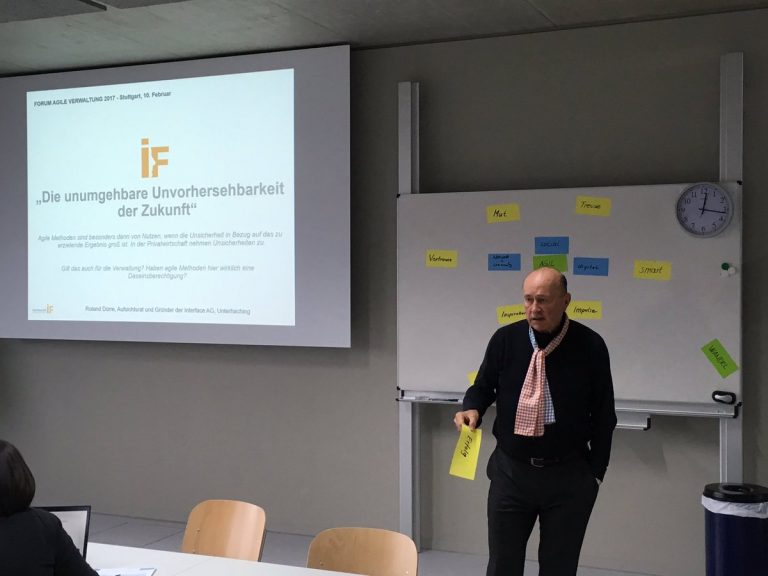 David will not always win against Goliath.
Wonders will not repeat themselves.
The product that is most beneficial will not always win.
Progress is slow.
More often than not, you cannot fight against power, corruption and fraud.
But still, it was nice!
RMD
P.S.
Basically, it was a three-times fuck-up. Because around ten years later, we again implemented MagicHIT for Siemens and the Bavarian Justice System – we called it ForumStar-Text for them.
Due to the ignorance of a partner, we later lost the bidding process that had already been practically won (second fuck-up). For similar reasons, we also lost the visionary project to – in cooperation with TUM – bring ForumStar to the Bavarian Justice System and Siemens AG as an Open Source. Even Siemens, represented by (chairman of the IT provider ), had already agreed. It might have been a great hour for Germany or even Europe.
Then Siemens AG cancelled the meeting between representatives of TUM, the Bavarian Justice System and us at short notice. They did not appear. Fuckup, von Hammerstein left the SBS a short time later and became an important reformer at Kabel Deutschland. You can admire the remainder of SBS at ATOS and the InterFace AG still does its business, now with IT compliance, CLOUD and still with software development (our motto is: "long live devop!"). … And the Justice Systems in Bavaria and
Germany  public authorities concerning judiciary are now serviced by IBM. Such is life.
P.S.1
And many thanks to the great Lydia of Techdivision for all the huge support she gave me!