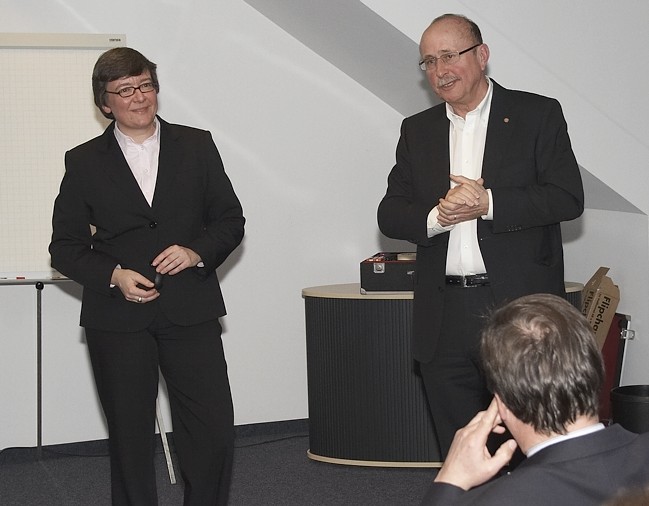 I wrote a lot about #leadership in my entrepeneur's diary. And I introduced terms and topics such as:
•• accounting • agile • eye-level • participation • managerial economics • burn-out • charisma • craftsmanship • thinking • delegating • democratic enterprise • empathy • fairness • error tolerance • flow • common-good economy • business plan • justice • law abiding • hierarchy • holocraty • innovation • leadership • lean • capitalisation • clarity • strong communication • controlling • management • marketing • methods • employees • employee participation • open • participation • peer-to-peer review • promotion of personality • planning • project management • quality • respect • scrum • servant leading • meaningful goals • strategy • sovereignty • subsidiarity • ability to work in a team • transparency • entrepreneurial culture • sharing responsibility • sales • being a model for others • values • community of values • goals • target agreement • capacity to listen to others ••
and probably much more of a similar kind.
Now I suddenly discover that the two probably most important competences a successful entrepreneur must have are still missing:
Inspiration and Impulse
This is especially true if I think back of my own founding phase. We were truly successful because my partner Wolf and I were able to give strong impulses to our newly employed colleagues. And above all because we gave them inspiration.
Basically, it was all about showing the persons who came to us – in fact, they came with high expectations – what spirit underlay our goals (inspiration) and what we could do and where we wanted to end up (impulses). And they understood and really started in a most satisfactory fashion.
And by the time our new employees started to be an inspiration for their own team members and giving impulses of their own, we had won. There was nothing left to stop the team in its tracks.
RMD
(Translated by EG)
P.S.
For more articles of my entrepreneurial diary, click here: Drehscheibe!