Tonight, we celebrate the turn of the year. The year 2009 ends and we take the first steps of 2010. A new decade awaits us. There are more and more indications suggesting massive changes in the future world-wide.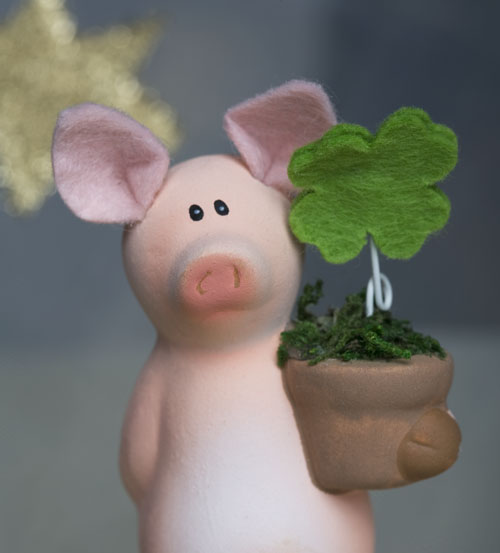 Personally, I wish for the New Year to see that the coming change will take place without violence.
May there be no wars!
May our social values, such as tolerance and liberty, also prevail in the hard times that lie ahead.
And may we continue to forbid the atrocities of an inhuman social order in our part of the world.
I wish only the best for all IF blog readers. May the year 2010 see us all healthy and successful!
RMD
(Translated by EG)
P.S.
For the official InterFace Sylvester greetings, click here.
P.S.1
The beautiful picture was arranged by Rolo Zollner!
P.S.2
The picture will be in 2017 part of my greetings!