Dear IF Blog Readers,
Some dear friends of mine asked me why they do not seem to hear anything from the IF bog any more. Yet, our authors are rather industriously writing more and more articles. Anyway, here I am (after a long time without) publishing another item of IF blog Bi-Weekly-News.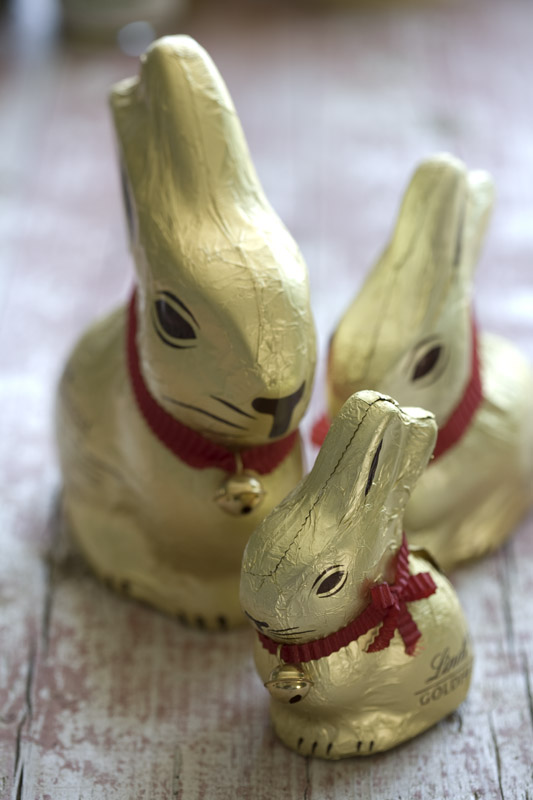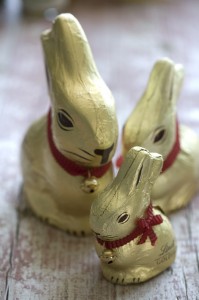 The IF blog team and yours truly wish you a very Happy Easter Season!
And, of course, we would also be very happy if you found time not only to look for hidden eggs, but also for reading in www.dev.if-blog.de. 🙂
I will spend Easter riding my bike on Corsica. We start tonight (Good Friday). We take the night train to Florence, then change to the train to Livorno. The connection to the ferry there is rather tight, but with a little luck we will reach the island around noon of Holy Saturday.
Then we will start on our way west by bike. I have the best of intensions to take up writing in my vacation diary again.
Other than that, the articles I recommend most these days are those by Francis Van Hoi (modified by Markus Seidt). He reports directly from Vietnam, telling us about children affected by the chemical poison Agent Orange. You will find those articles as you click on the category HELFEN or call up the author Markus Seidt.
I wish you all a nice spring!
RMD
(Translated by EG)
P.S.
Incidentally, this article is number 999 in the IF blog. And, as always, the picture was taken by our Rolo Zollner!