Dear Friends!
Best Wishes for 2016!
---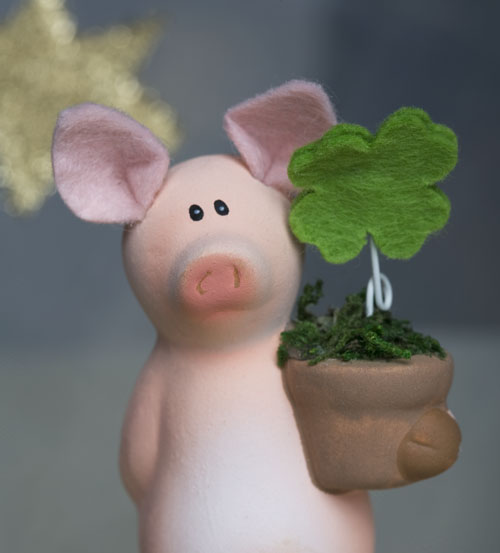 Have a good start!
Enjoy the day!
Let your hair down big time!
Treat yourself to whatever you do not normally treat yourself!
Annoy your neighbours to your heart's desire!
But love and respect them all regardless!
Enjoy the world and honour creation!
Be free!
Live with gusto!
Do whatever you want to do!
Give thought of yourself, but then also to others!
In six words and two sentences::
Enjoy life!
and
Be totally happy!
And I mean a hundred percent and especially 
every single day and every single night of 2016!
---
And do not forget:

"Shit on "must"!"
RMD
(Translated by EG)
P.S.
Both the picture and motive are from my friend Rolo Zollner. He created it for IF Blog. It is under common licence. Consequently, you may use it if you give the source and author.