Great events will cast their shadows before: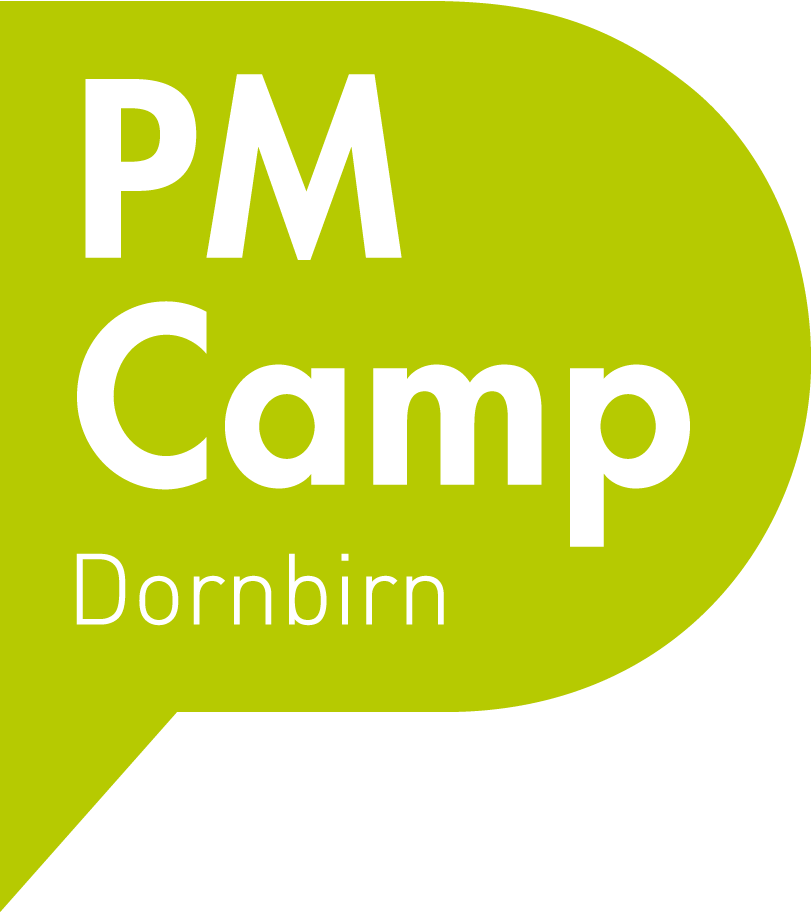 This year, there will be at least four more PM camps.
After the magnificent meeting at Stuttgart #pmcamp13str of   May, 3rd/4th, 2013 , we will meet again in Vienna for the #pmcamp13vie on  June, 21st/22nd, 2013, in Bad Homburg for the #pmcampRM on  27th through 29th, 2013, in Berlin for the #pmcamp13ber on September, 13th through 15th, 2013 and, as the year comes to an end for the "mother of all PM camps" #pmcamp13 in Dornbirn on  November, 14th through 16th, 2013.
Here is the definition:
A PM-Camp is nothing other than a Barcamp, where project managers, entrepreneurs, leaders, students and similarly minded people meet.
This is the reason why I am going to start a small IF blog series on barcamps in general and PM camp in particular.
Today you will read part 1:
Why I Go There!
I was born in 1950. My generation had a nice time to live in. In our Central European home, we experienced luxury as the human race did never before in its history. We were allowed to grow up in a free society. Suppression and force were at least reduced to a tolerable degree. For most of us, education was affordable. And, above all: there was no active war fought on our soil!
To be sure – not all was well. The consumption terror born during the time of the economic miracle was negative. We, too, fell victim to it. The only unnatural threat for our lives was on the streets, where motorized traffic caused many victims, injuries and deaths (in our circles, as well). Perversely, however, we accepted those as logical consequence of our so-called new freedom.
When all is said and done, I and my central European generation probably lived in a time when we were better off than humans had been at any other time. At least that is how I perceive it. I wish to express my gratitude for this and hand as much of my experience and knowledge as possible on to many people.
At the same time, my generation did more damage to this planet than any other generation before us. As I see it, we may not have done it intentionally, but we have certainly been most careless. Because the knowledge we have today (see Club of Rome and others) was already available.  Well, there is a lot we would have to make up for, but we will not succeed. For me, this means a duty to also write about the mistakes we made. After all, you can also learn from mistakes.
Consequently, I particularly enjoy doing presentations for young people. Currently, however, the best way to hand on experience and at the same time work on your constructs are barcamps.
This is why I like going to barcamps whenever my time permits it. And I particularly enjoy the PM Camp.
RMD
(Translated  by EG)
P.S.
I intend to continue in my series with topics such as
What are my experiences on a PM Camp!
What is my contribution at a PM Camp!